Ever since the launch of Windows 10, plenty of people have had issues with Microsoft's new policies when it comes to privacy and data collection. Now, it looks like France's data protection authority also has a problem with it and has ordered Microsoft to "stop collecting excessive user data" within the next three months.
In a notice published earlier this week, (via: Verge) CNIL called for Microsoft to make more of an effort to guarantee the "security and confidentiality" of Windows 10 users' personal information. Right now, Microsoft is apparently sending collected data back to the US under the "safe harbour agreement". However, the European Union invalidated this agreement last year.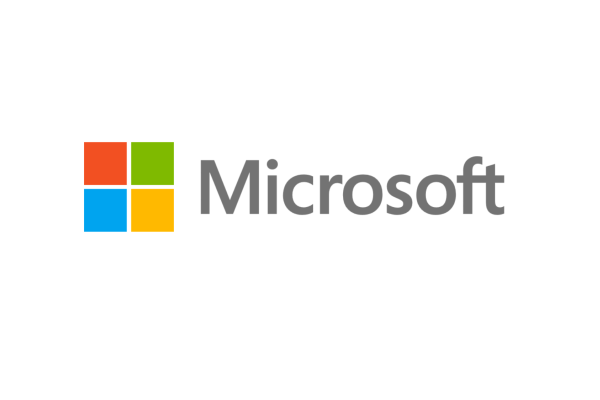 The decision to order Microsoft to stop collecting excessive amounts of user data came about after an investigation that took place earlier this year. Other European data protection authorities are also said to be involved, so Microsoft may face similar action from more countries within the EU.
There are other complaints besides mass data collection though. CNIL also objects to the four-character PIN system Microsoft has put in place, claiming that it is insecure. They also don't like Microsoft's use of cookies to serve personalised ads to users, and while you can opt-out of this, that fact is apparently not made clear enough.
Microsoft Deputy General Counsel, David Heiner, has already spoke with Reuters this week and confirmed that the company plans to work with CNIL on solutions to these issues.
KitGuru Says: The EU has been known to take a hard stance on data protection, as we saw when Google was forced to implement the 'right to be forgotten'. It will be interesting to see how Microsoft deals with this going forward. Do any of you have problems with Microsoft's new data collection and privacy policies?