Last week, we had the official announcements of AMD's Threadripper 2nd Gen processors. We already knew that AMD would be sticking with the X399 chipset for its second generation processors, and ASUS seems to be right on the ball with an X399 BIOS update already available.
Today ASUS announced that it has begun rolling out support for 2nd Generation Ryzen Threadripper processors on all of its X399 motherboards. All users will need to do is head to their motherboard's support page and download the latest BIOS update. Then, upgrading will be as simple as dropping the new processor in.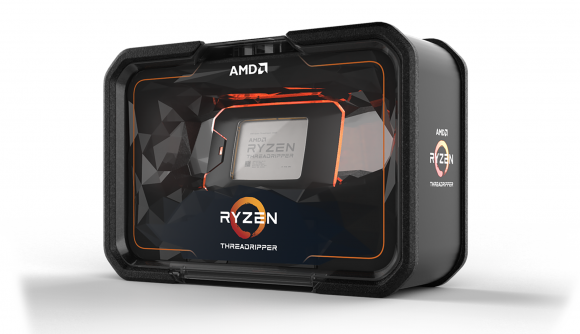 This means that owners of the ROG Zenith Extreme, ROG Strix X399-E, ASUS Prime X399-A etc won't be left behind as these new generation processors roll out. There is more support to come though, as ASUS will also be making new 'cooling kits', designed to handle the increased thermal output when overclocking a 2nd Gen Threadripper.
The BIOS updates begin rolling out today, but the new cooling kit will begin rolling out in September. We don't have exact details on what will be included in these new cooling kits, but more details on that should be arriving soon.
KitGuru Says: Ryzen 2nd Gen processors should start rolling out this week, starting with the flagship 32C/64T 2990WX. Are any of you interested in upgrading to Threadripper 2nd Gen?