Advanced Micro Devices has published an image that resembles a cooling system for graphics cards. It is believed to be the cooling system of AMD's upcoming dual-chip Radeon R9 295 X2 graphics card featuring two code-named Hawaii graphics processing units. The publication is virtually a confirmation of the new product launch.
"It's coming. Do you have what it takes? #2betterthan1," the claim by AMD on Twitter reads.
As previously reported, AMD Radeon R9 295 X2 based on two Hawaii graphics processors will be launched in the first half of April. Thanks to two powerful GPUs, it will become one of the highest-performing graphics boards available today. The novelty is expected to provide decent performance in ultra-high-definition resolutions, something that is demanded by today's gamers.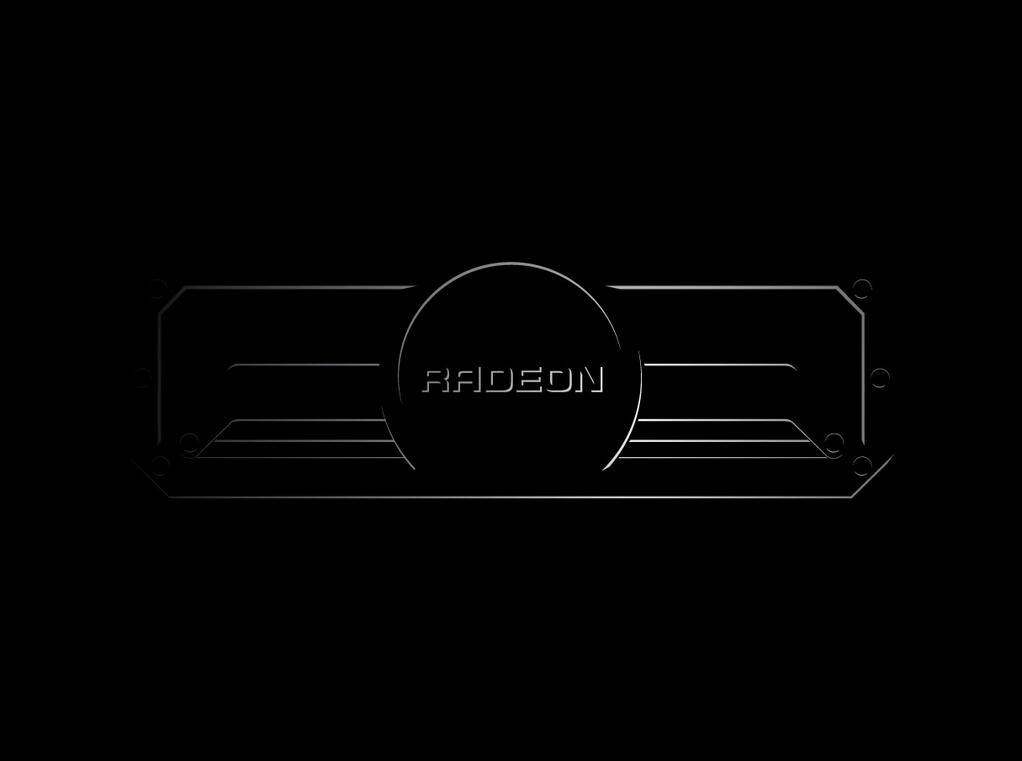 In case the image that AMD posted represents the reference cooling system of the Radeon R9 295 X2, then the product may not use a liquid cooling system as rumoured.
Exact specifications of the Radeon R9 295 X2 are unknown, but it is expected that it will offer better price-performance ratio than the recently unveiled dual-chip GeForce GTX Titan Z, which will cost $3000. AMD's dual-chip flagship solution is projected to cost a lot less than that.
KitGuru Says: The teaser from AMD essentially confirms the company's plans to introduce a dual-chip graphics card for enthusiasts. Unfortunately, it does not reveal any specifications or other details about the Radeon R9 295 X2.