Colorful is not a brand name that is well known in Europe and the U.S. because the company's primary focus market is China. However, this manufacturer of graphics adapters may well become one the world's largest suppliers of appropriate products this year in terms of unit sales, only behind Palit Microsystems.
Sales of Colorful's graphics cards this year have been around 500 thousand units per month in 2015 and the company may be able to ship five million or more graphics adapters this year, according to DigiTimes. This will exceed sales of graphics cards by Asustek Computer, Gigabyte Technology or MicroStar International in 2014, which totaled 5 million, 3.6 million and 2.9 million, respectively.
Shipments of graphics adapters globally are declining. But sales of graphics boards in China are high and stable. This year sales of add-in-cards in China will be around 16 – 17 million units. Companies like Colorful, who have good positions in China, will benefit from strong demand for graphics cards.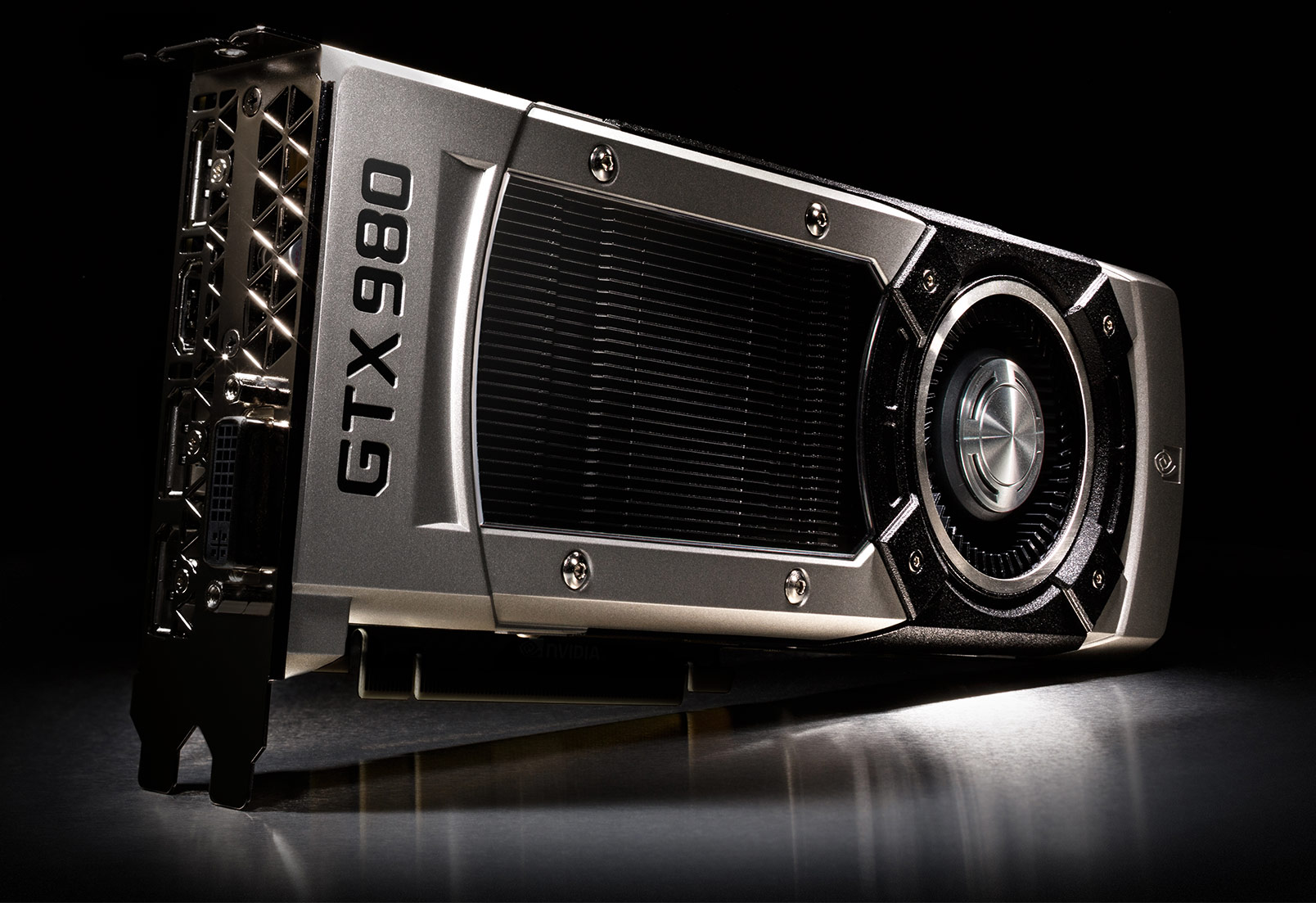 At present Palit Microsystems – which owns Gainward, Galax, KFA2, Palit and Point of View brands – is the world's largest supplier of graphics cards that is unrivalled in terms of unit sales. There is also PC Partner, which produces AMD Radeon-based graphics cards for Sapphire Technologies and a number of other suppliers as well as Nvidia GeForce-based graphics adapters that are sold under Zotac brand. Zotac is on-track to ship three million graphics cards in 2015.
According to Jon Peddie Research (JPR), the market of graphics cards will total over 50 million this year. Sales of graphics cards hit around 11.3 million units in Q1 2015.
Colorful and Palit Microsystems did not comment on the news-story.
Discuss on our Facebook page, HERE.
KitGuru Says: It should be noted that a significant part of graphics cards sold by Colorful belong to the entry-level segment. By contrast, companies like Asustek Computer sell rather expensive solutions. As a result, while in terms of unit shipments Colorful may be ahead of Asus or Gigabyte, when it comes to revenues the Taiwan-based companies are still considerably ahead of their rival.