Qualcomm Technologies has reportedly signed a memorandum of cooperation with the Chinese government under which it will develop server-class microprocessors. The chips will eventually be used inside Chinese servers, which will ensure a steady revenue stream for Qualcomm.
Under the terms of the document signed by Qualcomm and the authorities, they will explore the establishment of a separate legal entity, reports BenchLife. The independent legal entity will be located in China and the U.S. government will not be able to prohibit the company to export its products to China. The new company will be responsible for development and sales of server processors.
Qualcomm's server-class system-on-chips will be based on ARMv8-A architecture and Qualcomm's own high-performance cores. High-performance general-purpose cores are a corner stone of any server and Qualcomm's experience here is very important. The cores and some other building blocks of the chips will be developed in the U.S., whereas the final SoCs will be designed and manufactured in China. It is likely that Qualcomm's server solutions for the Chinese market will be slightly different from microprocessors sold elsewhere.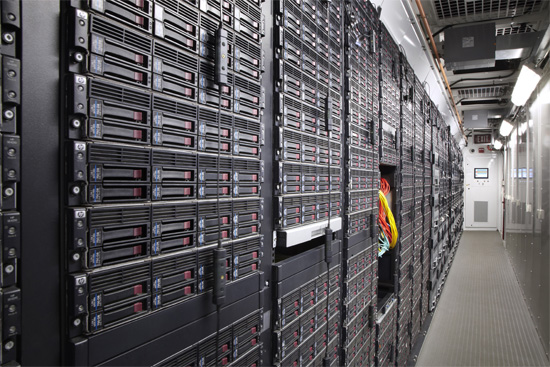 Chinese government supports multiple local companies who develop chips for servers and high-performance computing applications. The deal with Qualcomm is the first example when Chinese authorities decided to support a U.S.-based chip designer.
The pact with the Chinese government nearly guarantees Qualcomm a steady revenue stream and partial lack of competition from other designers of server-class ARM-based processors, such as AMD or Cavium.
Qualcomm did not comment on the news-story.
Discuss on our Facebook page, HERE.
KitGuru Says: China is gradually becoming a major microprocessor development centre. There are tens of promising CPU start-ups in the country and if the government manages to establish more joint-ventures with leading chip developers, the country will have all technologies it needs for further development of its supercomputers and other industries.