Nvidia Corp. is mulling to reconsider prices of select high-end graphics cards in order to further strengthen its positions in the market advanced graphics solutions. If the company proceeds with the plan, it will get considerably harder for Advanced Micro Devices to regain market share it lost to Nvidia in 2014.
AMD's recently introduced Radeon R9 300-series graphics cards are based on "Hawaii" and "Tonga" graphics processing units that have been available for several quarters and demand for such adapters is not strong in the channel, two sources with knowledge of the matter have revealed. AMD's new flagship Radeon R9 Fury X graphics board is powered by a brand-new "Fiji" GPU and offers higher performance than its predecessors.
Even though Nvidia has a substantial competitive advantage over its rival even after the latter introduced its new products, the company is considering ways how to improve sales its high-end graphics cards.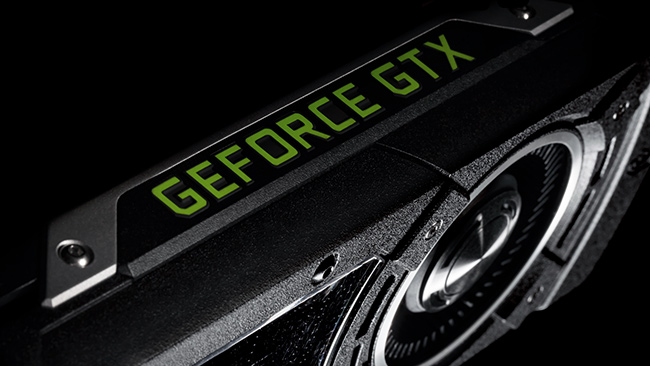 One of the ways to boost sales of GeForce products is to reconsider pricing of GeForce GTX 980 Ti and possibly GeForce GTX 970/980. Prices of GeForce GTX 980 Ti and GeForce GTX 980 are very competitive in the U.S., but in Europe and the U.K. they are pretty high. In a bid to make its GeForce GTX 980 Ti more popular, Nvidia may decrease its prices, at least in some countries, according to a market rumour.
If Nvidia changes prices of its GeForce GTX 980 Ti and GeForce GTX 980, AMD will have to reconsider prices of its Radeon R9 Fury X as well as Radeon R9 390X in a bid to stay competitive.
Nvidia did not comment on the news-story.
Discuss on our Facebook page, HERE.
KitGuru Says: At present the information about potential price-cuts from Nvidia should be considered as a channel market rumour. Recommended prices of Nvidia graphics cards seem to be too high in Europe, hence, it is logical for the company to reconsider its MSRPs.