Nvidia Corp. remains confident that at some point in the future its technology licensing business will become a substantial part of its revenue. Although the company has not managed to license its Kepler graphics processing technology to anyone since the announcements of such intentions in mid-2013, the head of Nvidia remains optimistic.
"Technology licensing is an important part of our business," said Jen-Hsun Huang, chief executive of Nvidia, during a conference call with investors and financial analysts. "[While] we historically were able to license to mostly PC companies, we can now license to mobile and cloud companies, those are new opportunities for us. And then lastly, we no longer just license IP as in patents, we have produced our design into a core and that core could be licensed, so that makes it easier for companies who would like to innovate and build their own products to be able to license our technology."
Traditionally Nvidia sold discrete graphics processors for personal computers as well as Tegra system-on-chips for mobile devices. Since the company holds a lot of graphics processing-related patents, it also has licensed those patents to other companies. For example, Intel pays Nvidia $66 million each quarter for use of Nvidia's intellectual property inside its graphics processing cores.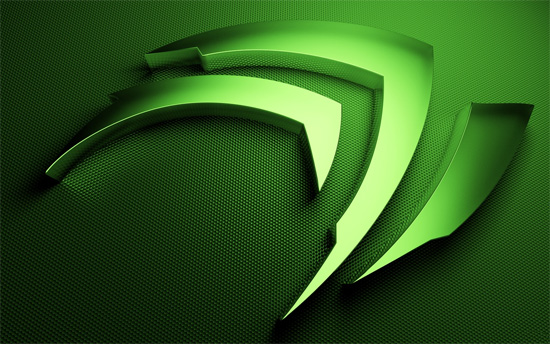 Last June Nvidia announced that it would license its GPU cores and visual computing patent portfolio to device manufacturers, something that should help the company to better monetize its intellectual property and expand its presence in the next generations of computing devices. Unfortunately, so far Nvidia's Kepler graphics cores have not been licensed by any other company.
The IP licensing business is more than viable. ARM Holdings, Imagination Technologies, Vivante and other license their cores, graphics and general-purpose processing architectures, multimedia accelerators and other intellectual property to various chip developers (e.g., Apple, Samsung, Qualcomm). Therefore, theoretically, Nvidia has chances to become another player on this market.
"We are serious about this business, we are actively working on these matters, they take time, but I am very confident that licensing will continue to be an important part of our business going forward."
Keeping in mind that a lot of mobile software is written with ARM, ImgTec and other graphics processors in mind, developers of mobile system-on-chip may be reluctant to use the Kepler architecture so to ensure broad compatibility and guaranteed performance. However, the situation may change with the launch of Microsoft Corp.'s DirectX 12 application programming interface that will support all possible graphics architectures on all possible devices.
Discuss on our Facebook page, HERE.
KitGuru Says: Keeping in mind that Nvidia cannot pre-announce Kepler-based chips from others, it is impossible to expect it to provide any precise outlook regarding its GPU core licensing business. Hence, we simply do not know how competitive Kepler actually is against ARM, PowerVR or Vivante and which SoC developers are interested in it.