Nvidia Corp. plans to officially launch its next-generation flagship graphics offering this October or November, according to a media report. If the information is correct, then the firm will have a chance to boost its shipments this holiday season.
SweClockers reports that Nvidia's next-generation high-end graphics cards – the GeForce GTX 870 and the GTX 880 – will be introduced in October or November. The graphics boards are projected to be based on the code-named GM204 graphics processors and belong to the second-generation Maxwell family of solutions. The chip is said to be made using 28nm process technology.
Specifications of the GM204 chip and the GeForce GTX 870 and the GTX 880 graphics cards are unknown, but the model numbers suggest that the solutions are positioned for the high-end market. The GeForce GTX 870 and 880 are expected to be faster than the currently available GeForce GTX 780 and 780 Ti graphics cards, which means that the GM204 chip is more powerful than the code-named GK110, the most complex graphics processing unit ever designed.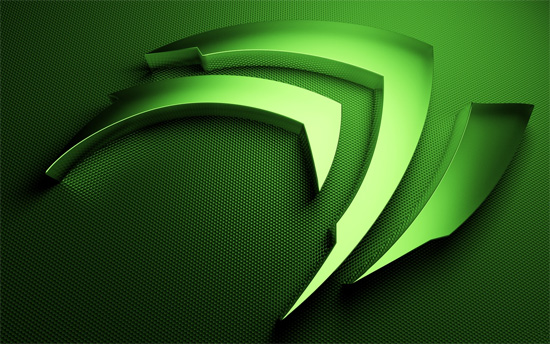 It will be interesting to see whether Nvidia's GeForce 800-series of graphics cards will include any additional models, or will feature only two products based on the GM204 graphics processing units.
Nvidia is also rumoured to be working on the GM200 graphics processing unit that will succeed the GK110 and will be aimed not only on the market of gaming graphics cards, but also on supercomputers.
Nvidia did not comment on the news-story.
Discuss on our Facebook page, HERE.
KitGuru Says: It will be interesting to see how much the new GeForce GTX graphics cards will cost. If the GM204 is more complex than the GK110, do not expect the upcoming graphics solutions to be affordable. However, based on the first photos of the GM204 published several weeks ago, the chip itself is about the size of the GK104, which means that it should not cost that much to manufacture…