Although it was expected that Nvidia Corp. would release its new GeForce GTX 800-series graphics cards for desktops this September and October, the company has decided to skip the GeForce 800 family for desktop PCs and jump straight to the GeForce 900 line of products.
Model numbers of modern central processing units and graphics processing units have been criticized criticized for years since in many cases they barely reflect performance and positioning of products and in many cases cannot even determine their generation. At present Nvidia offers high-end GeForce GTX 700-series of products for desktop computers. At the same time, the company sells GeForce GTX 800M family of products for notebooks. What is rather confusing is that both lineups – the GTX 700 and the GTX 800M – are based on similar chips powered by the Kepler architecture.
In a bid to avoid confusion with its upcoming families of graphics processing units for desktop and mobile computers, Nvidia decided to sell its products powered by the second-generation Maxwell GPUs code-named GM200, GM204 and other under the GeForce 900 moniker, reports VideoCardz.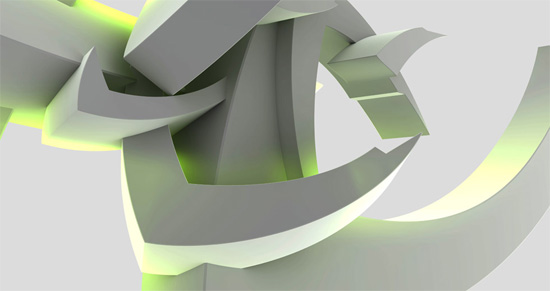 As a result, Nvidia is now expected to formally introduce the GeForce GTX 970 and the GeForce GTX 980 graphics cards on the 19th of September, 2014. The GeForce GTX 960 is projected to arrive sometime in October.
Nvidia did not comment on the news-story.
Discuss on our Facebook page, HERE.
KitGuru Says: While the idea to sell similar generation of chips under similar model numbers makes a lot of sense, it should be kept in mind that in order to complete the GeForce 900 and the GeForce 900M product lines, Nvidia will likely add old chips into new families and therefore will confuse end-users again.