Sapphire Technology on Wednesday uploaded a teaser video to its account on YouTube, teasing, possibly, new graphics cards featuring mysterious NFC technology. Like with many viral videos, Sapphire's video does not explain what exactly it advertises.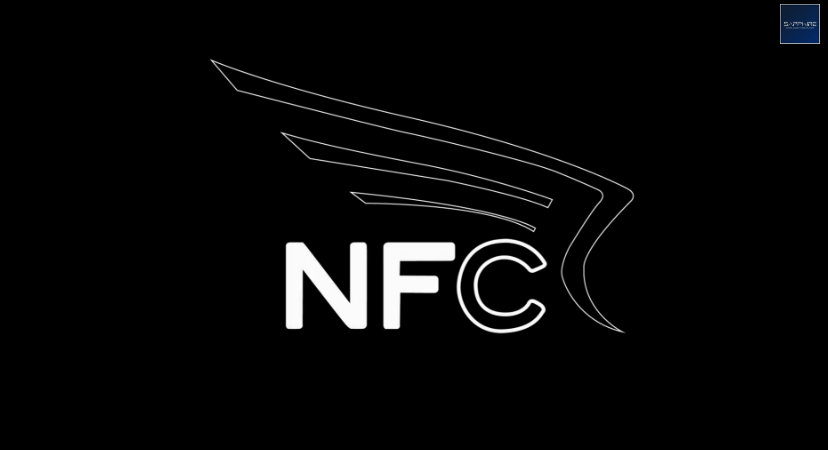 "Passion is hard," says the voice in the video. "Sometimes it hurts. People tell you to go, they tell you to stop. Sometimes you tell yourself to stop, but you cannot. Only when it is not from concentrate, they you can stop. Because then it is done."
[yframe url='http://www.youtube.com/watch?v=0CyUUj9eLFo']
While we have no idea what does the NFC abbreviate mean in Sapphire's case, we do know that the company sells graphics cards for gamers. Nowadays graphics cards supplier can develop its own printed circuit boards and cooling systems for its products. Therefore, NFC could be a new series of graphics adapters featuring Sapphire's own PCB and cooling solution tailored for enthusiasts.
The NFC products could potentially be vastly different from everything else on the market. Since it is "not from concentrate", it may mean that it is not based on AMD's reference designs that power the majority of graphics adapters featuring Radeon graphics processing units. However, unique PCBs and cooling systems are not usually a reason to start a new series of products, unless, of course, you are going to expand this series with other offerings. Perhaps, Sapphire wants to enter the market of hardware for gamers with a new brand that could eventually compete against, for example, Asustek Computer's ROG.
Sapphire will reveal more about NFC in January.
Sapphire did not comment on the news-story.
Discuss on our Facebook page, HERE.
KitGuru Says: While we do not have many ideas regarding Sapphire's NFC, maybe you do. Share your thoughts on Facebook or in the comments below!