As we get closer to the launch of Intel's first Arc Alchemist GPUs, more and more information is being datamined from the company's graphics drivers. In the files for Intel's latest driver, the names of five upcoming Arc GPUs were found, with two of those being desktop GPUs and the remaining three being laptop GPUs. 
As seen in the SYS files for Intel's latest graphics driver (via VideoCardz), the company lists several Arc series GPUs, confirming some of the names we've been hearing in other leaks and rumours. This includes the A380, which has appeared in a number of leaks, as well as an A350, which is presumably based on the same GPU but with fewer execution units.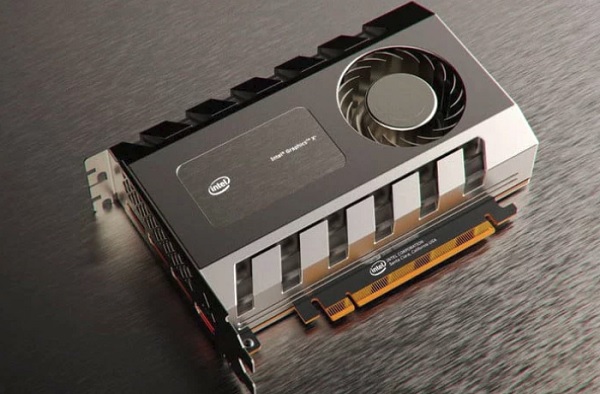 The other two SKUs listed appear to be laptop GPUs, as noted by the "M" suffix in their name. Here, we have the A370M and the A350M. Curiously, there is also an A200M, which is a name we've not seen in previous leaks. Apparently this entry-level laptop GPU uses the Xe graphics architecture.
Seeing the naming of these SKUs, it looks like Intel will use a similar scheme to the one it employs in its processors. The "A" would stand for Arc or Alchemist, and the number would differentiate the performance tier. Following the same logic applied to the CPU's naming, the A200M would be at the bottom of the hierarchy, followed by the A350M and then the A370M. These would then be followed by the A5xx, A7xx, and A9xx. The same would apply to desktop SKUs.
KitGuru says: In a couple of weeks we'll finally have some official details on specs for the first Arc Alchemist GPUs and hopefully a better idea of expected performance too.