If you want to run the HTC Vive on a GTX 1080 or 1070 graphics card, you better be planning to use the HDMI connection, as it looks like the optional mini-Displayport for the Vive just doesn't work with either card's respective connector. Nvidia said it was looking into the issue, but it's been weeks with no response.
Although people have been complaining to Nvidia about this in small numbers – the venn diagram of GTX 1080 and Vive owners is not huge – it's been known about for a while now. Toms Hardware dug up some forum threads from early June with people complaining about this issue.
The reason this has a lot of people frustrated – even more than not being able to use their preferred port – is that this wasn't a problem on the previous generation cards. Those running GTX 970, 980 and 980Ti cards had no issue using Displayport connectors on those cards before they moved over, so what's the problem?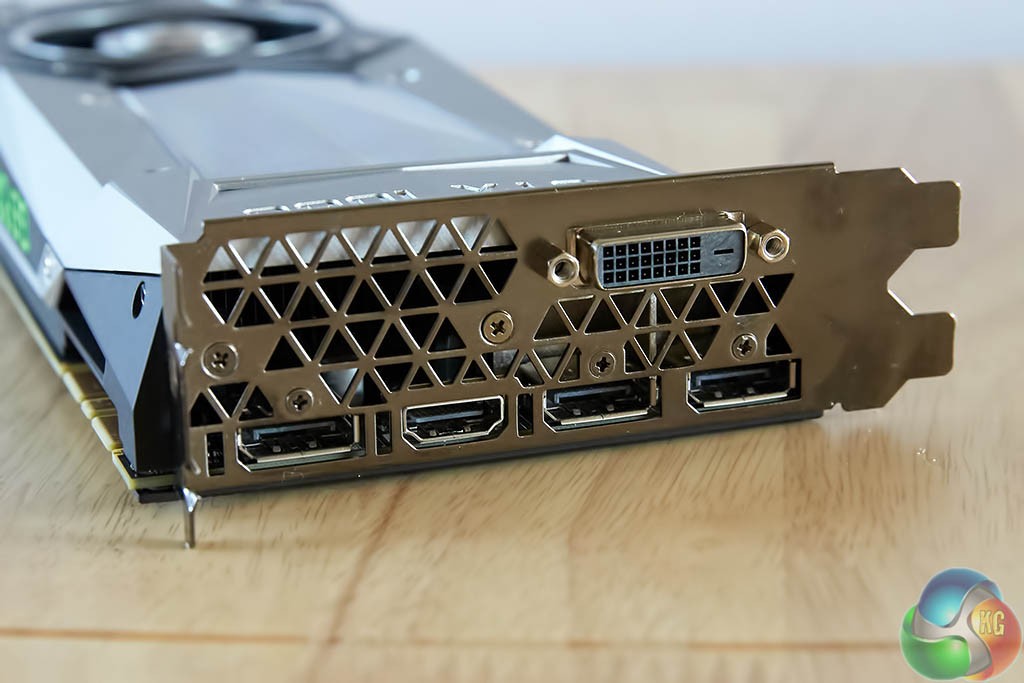 Although a Nvidia representative did respond in the afore-linked Nvidia forum thread, stating that the issue was being investigated, no word has been released since. It may well be that Nvidia fixes up this problem in a future driver update, but we haven't had any indication that that will be the case just yet.
For those stuck in this situation for now, remember that the HDMI port on both Nvidia cards works perfectly well with the HTC Vive, so that's an option. There is also a specific 1080, the ASUS STRIX variant, that comes with twin HDMI ports, so that card would offer you the ability to use the Vive and another HDMI powered display as well.
Though of course if you're already having this issue, buying another card is unlikely to be a welcome solution.
Discuss on our Facebook page, HERE.
KitGuru Says: Have you guys run into any Displayport problems with Nvidia's new graphics cards? Or is it just Vive users struggling along?