During today's Zen 3 and Ryzen 5000 presentation, AMD also briefly touched on the GPU side of things. While we'll have to wait until later this month for the full Radeon RX 6000 series GPU reveal, AMD did give us an early look at 4K performance on three modern games. 
A system paired with a Ryzen 5000 series CPU and an RX 6000 series GPU is able to run current titles like Borderlands 3, Gears of War 5 and Call of Duty: Modern Warfare at 4K with ultra graphics settings above 60 frames per second: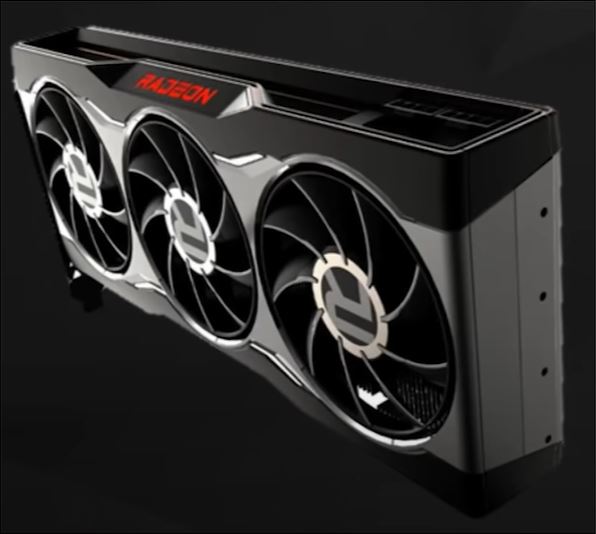 According to AMD's own numbers, the unnamed RX 6000 GPU, also known as Big Navi, is able to run Borderlands 3 at its highest settings with 4K resolution and average 61 frames per second. In Gears of War 5, this GPU averages 73 frames per second and in Call of Duty: Modern Warfare, we're looking at an 88 frames per second average.
We don't know which SKU was being used here and AMD did not touch on ray-tracing at all. With that in mind, there is still plenty to learn on October 28th, when AMD returns to stream its next-gen Radeon GPU unveiling.
KitGuru Says: We're in a very interesting time for gaming hardware, with next-gen consoles, new CPUs and GPUs from AMD and Nvidia's RTX 30 series all hitting the market. Are many of you eager to upgrade soon?