It looks like Apple may be set to make a new acquisition soon as reports today are saying that the company is in 'advanced talks' with Imagination Technologies, which makes the PowerVR mobile GPU designs that Apple currently licenses for its A-series chips for the iPhone and iPad. Apple has been using Imagination's designs since the A4 chip.
The initial report comes from Ars Technica but how they obtained the information is not known so take it all with a pinch of salt. If Apple were to acquire Imagination Technologies, then the company would likely move on to design its own GPUs for its A-series SoCs in an effort to control even more of the iOS user experience.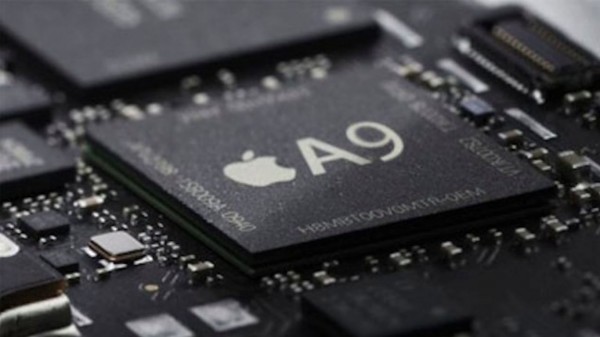 If this did end up taking place then it would also be one of the largest acquisitions Apple has ever made as Imagination Technologies is currently worth around $850 million. This acquisition would allow Apple to be in complete control over another key aspect of its SoCs, the company already designs its own CPUs, which have been widely praised to it could potentially do very well with its own graphics designs as well.
Update: In a statement sent to CNBC, Apple confirmed that it was having private talks with Imagination Technologies but is not planning to make a buyout offer at this time. 
KitGuru Says: Apple's A-series chips have often proved to be very competitive, even up against the most powerful Android solutions. If Apple was in control of both the CPU and GPU on its SoCs, then it could possibly push performance even further- at the very least the company would be saving money on future licensing fees.