Large tech companies tend to acquire smaller firms on a regular basis. Sometimes these acquisitions are relatively uninteresting on the surface, but they do tend to provide insight into what is going on behind the scenes at any given time. This week, Google announced that it has acquired 'GraphicsFuzz' a small UK-based company that specialises in GPU testing for Android.
Google hasn't said much about the acquisition, as it has largely been overshadowed by the announcement of Android Pie. However, the folks at XDA-Developers didn't let it go unnoticed. GraphicsFuzz is made up of three people, who conduct benchmarking and graphics driver testing for Android smartphones. Alastair Donaldson, Paul Thomson and Hugues Evrard will now be joining Google's Android Graphics Team and integrating their testing tools and technology within the Android ecosystem.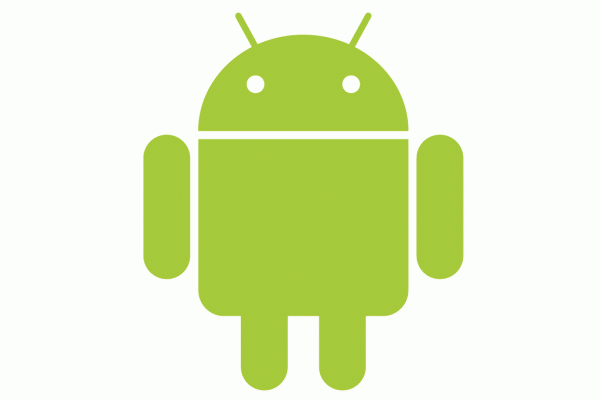 GraphicsFuzz's flagship test, ShaderTest GLES, uses shaders in the graphics pipeline and guides the rendering process in order to detect bugs. As VentureBeat points out, this method of 'metamorphic testing' has been used to uncover vulnerabilities in the Samsung Galaxy S6 and Galaxy S9 in the past.
GraphicsFuzz was also responsible for discovering an exploit in Qualcomm's Adreno 630 graphics driver, which allowed malicious WebGL pages to trigger a reboot in certain browsers. Going forward, the three involved in building GraphicsFuzz will now play major roles in Google's in-house Android team.
KitGuru Says: GraphicsFuzz may have been a small company, but its efforts did not go unnoticed. Now that same team will have the chance to improve future versions of Android from within Google's HQ, which seems like a great opportunity all around.