Nvidia's new RTX 20 series is out, the drivers have been released and now we are seeing various software suites push out updates to support the new series. This week, AIDA 64 has been updated to version 5.98, adding in various new features and improvements.
AIDA 64 is commonly used for benchmarking and temperature readings. Here are the latest features and improvements found in V5.98:
Microsoft Windows 10 October 2018 Update support
VAES optimized AES benchmark
EVGA Z10 LCD support
Improved support for ARM64 systems
Thermaltake Riing Plus sensor support
Improvements for AMD B450 and X470 chipset based motherboards
Corsair H80i Pro, H100i Pro, H115i Pro, H150i Pro sensor support
Support for Matrix Orbital EVE LCD displays and OK OLED displays
Vulkan 1.1, WDDM 2.4 support
GPU details for AMD Radeon RX 560X, Radeon RX 570X, Radeon RX 580X
GPU details for NVIDIA GeForce RTX 2000 Series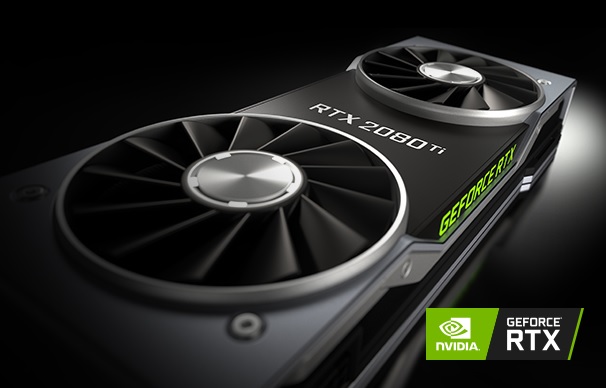 Interestingly, support for AMD's RX 500X series of GPUs has also been added. Don't get too excited about that though, as these cards launched earlier this year solely as an OEM rebrand of the Polaris. Its essentially the standard RX 500 series we've had since 2017 with a name change for pre-built PC system sellers.
KitGuru Says: AIDA 64 tends to serve as a great stress test. We've used it in plenty of our reviews in the past. Do many of you use it to benchmark or monitor system temps?