Apple tends to be quite secretive when it comes to what exactly is under the hood of its devices. This is especially true when it comes to battery size and RAM. Fortunately, China's technology regulator is more than happy to do away with the secrecy, revealing that the iPhone Xs actually has a smaller battery than the iPhone X, although it does get a bump in RAM.
The iPhone X packed a 2,716mAh battery, which was just about enough for a full day's use. The iPhone Xs should last around half an hour longer on a single charge each day, although oddly this is achieved with a smaller 2,658mAh battery. The iPhone Xs Max offers a much bigger boost in the battery department, with a 3,174mAh offering.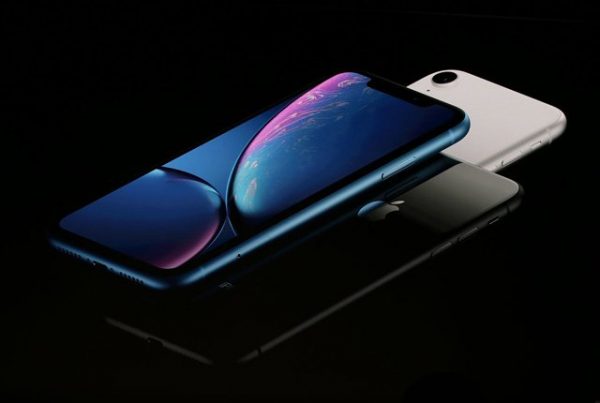 Apple's walled-garden approach to iOS does have some advantages. The software can be specifically tuned for each hardware configuration. So despite the smaller battery, an iPhone Xs on iOS 12 offers an improvement over the iPhone X on iOS 11.
While many Android phones are making the jump to 6GB and 8GB of RAM, Apple is remaining more conservative. The iPhone Xs and Xs Max pack 4GB of RAM, meanwhile the lower-end iPhone XR has 3GB of RAM to work with.
KitGuru Says: My iPhone 8 Plus usually gets me through two full days, so I would struggle to move back down to something with a smaller battery. What do you guys think of Apple's latest batch of iPhones?