PUBG may have seen a slight decline on PC but the most recent update could bring some players back in. As part of the game's 22nd patch, PUBG will be getting a new ranking system, in addition to that, map selection is coming back after bring removed and the game's UI is getting some changes.
We'll start off with map selection. This feature was initially removed back in June in an effort to evenly boost play time across the game's three maps. Map selection will now be returning, allowing players to select which map they'd prefer to play on. Alternatively, there will also be a 'quick join' option, which will throw you into any game with an open slot available.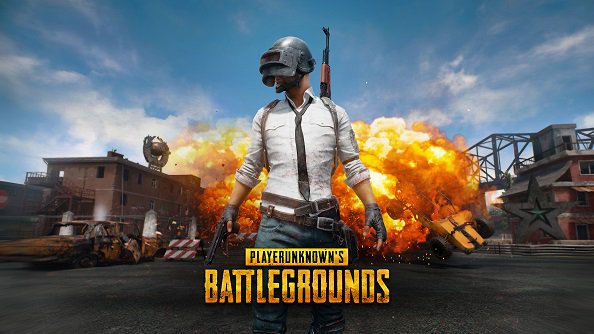 The in-game UI now has a radial menu to quickly switch between grenades and medical supplies. The region selection tab will be removed from the main menu, meaning that the game will now just automatically throw you into a match on the closest server available, essentially region locking the game.
Finally, the biggest part of this update is the new ranking system. Players will be able to progress through eight ranks, the rank you end up with depends on how many points you accumulate over the course of a season- similarly to how Overwatch works. In order to become eligible for ranking, you must complete ten matches beforehand.
Ranks start with Bronze at the bottom, you can then progress to Silver, Gold, Platinum, Diamond, Elite, Master and GrandMaster.
These features are currently available on the PUBG test servers and should begin rolling out to all players soon. There will be another update for PUBG this year too, introducing the new snow map.
KitGuru Says: Having a dedicated ranking system in place should help bring some competitive-minded players back in. Are many of you still playing PUBG? Are there any other changes you think need to be made?