While Sony's PSP was a huge success, the company was unable to strike gold once again with the PSVita. The handheld was more of a cult success and became a haven for indie titles, rather than big system-selling releases. We learned earlier this year that Sony would be ending production on physical PSVita games and now, the company has revealed that it will also be ending production of the console in Japan.
After the success of the Nintendo Switch, it was speculated that Sony may try to push its handheld once again but that didn't really pan out. Sony has made it clear that it has little to no interest in dedicated handheld gaming at this point. With that in mind, it shouldn't be too surprising that SIE Senior VP, Hiroyuki Oda confirmed to Famitsu that PlayStation Vita production will end in Japan next year.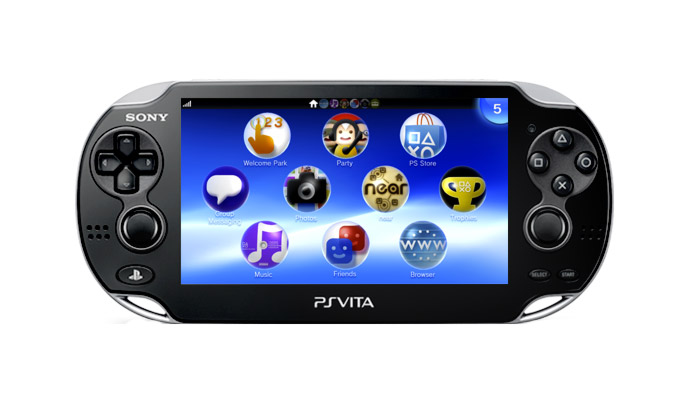 Physical versions of Vita games will no longer be produced from the 31st of March onwards in Japan. We don't know exactly when production of the Vita console will end but the console will be put to rest at some point next year.
If you were hoping for a new PlayStation handheld at some point, then you may be out of luck. Oda also confirmed that there are no plans regarding a new handheld system. For reference, Sony only ended production of the original PSP in 2014, which puts the Vita's lifespan into perspective.
KitGuru Says: I was a big fan of the PSP and had high hopes for the Vita. Unfortunately, Sony seemed to lose interest pretty swiftly, especially after the PS4 launch. Did any of you own a PSVita? Do you think Sony could have done more to support it?