Sony's PlayStation Vita had a hard time since its original 2012 Western release, kept alive by its many indie releases and JRPGs. Unfortunately, it's time has now come with the company ending the production of its physical Vita titles by March 31st 2019.
Sony's American and European branches reached out to developers yesterday, stating that it "plans to end all Vita GameCard production by close of fiscal year 2018," according to a message found by Kotaku. All Vita product code requests will be gathered by June 28th of this year, followed by final orders on February 15th 2019.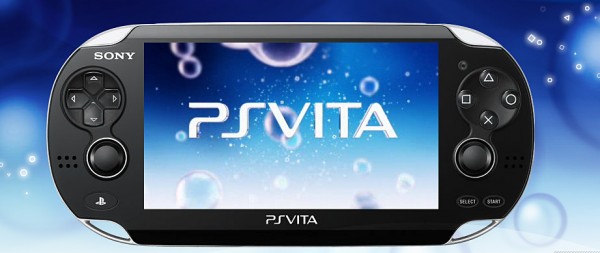 Although physical card production is coming to an end, it seems that the handheld console will still be supported via digital distribution, meaning that the PS Vita still has some life in it after all. The decision doesn't come as a surprise after Sony has increasingly recognised its failures to deliver on the promised "console gaming on the go" during its Western launch, however the Vita has remained popular in Japan since its original 2011 release.
While mobile and tablet gaming had already begun digging the Vita's grave, the final nail in the coffin will have been the release of the ultra-popular Switch from fellow Japanese gaming firm Nintendo. Since then, Japanese and indie developers have flocked to the new platform, pushing Sony to slowly but surely put the Vita out to pasture.
KitGuru Says: That doesn't mean that the Vita doesn't have its place and its backlog of titles is quite impressive. Personally, I'd own one just for Persona 4 Golden, if not the treasure trove of other games. It's just a shame that Sony's American and European branch gave up on the platform so easily. Do you own a Vita? What is your favourite title on the handheld?