Ubisoft has been working on improving Rainbow Six Siege with frequent updates since release, many of which have revolved around stomping out bad community practises. This week, Ubisoft turned its attention to team killing, which will now result in an instant ban going forward.
Up until now, players have been able to team kill twice before being booted from a match in casual mode. There was no matchmaking ban in place in casual, so players offending players could jump straight back into a new game. That changes with the most recent patch, which breaks down team kill punishments as follows:
First offense: Banned from Matchmaking for 30 minutes
Second offense: Banned from Matchmaking for 1 hour
Third offense: Banned from Matchmaking for 2 hours.
Fourth offense: Banned from Matchmaking for 24 hours.
Fifth offense: Banned from Matchmaking for 7 days.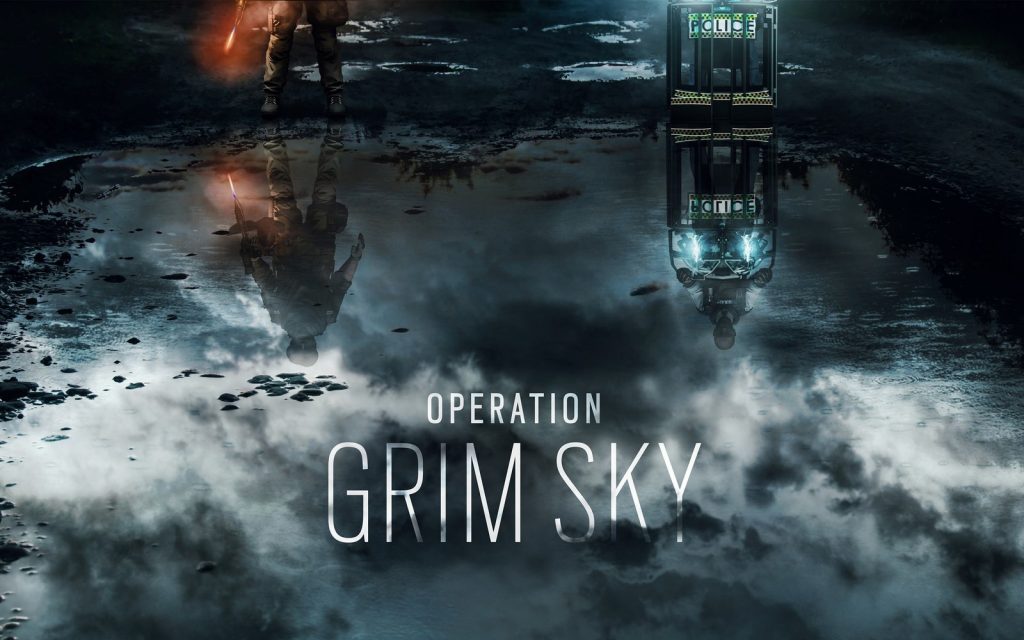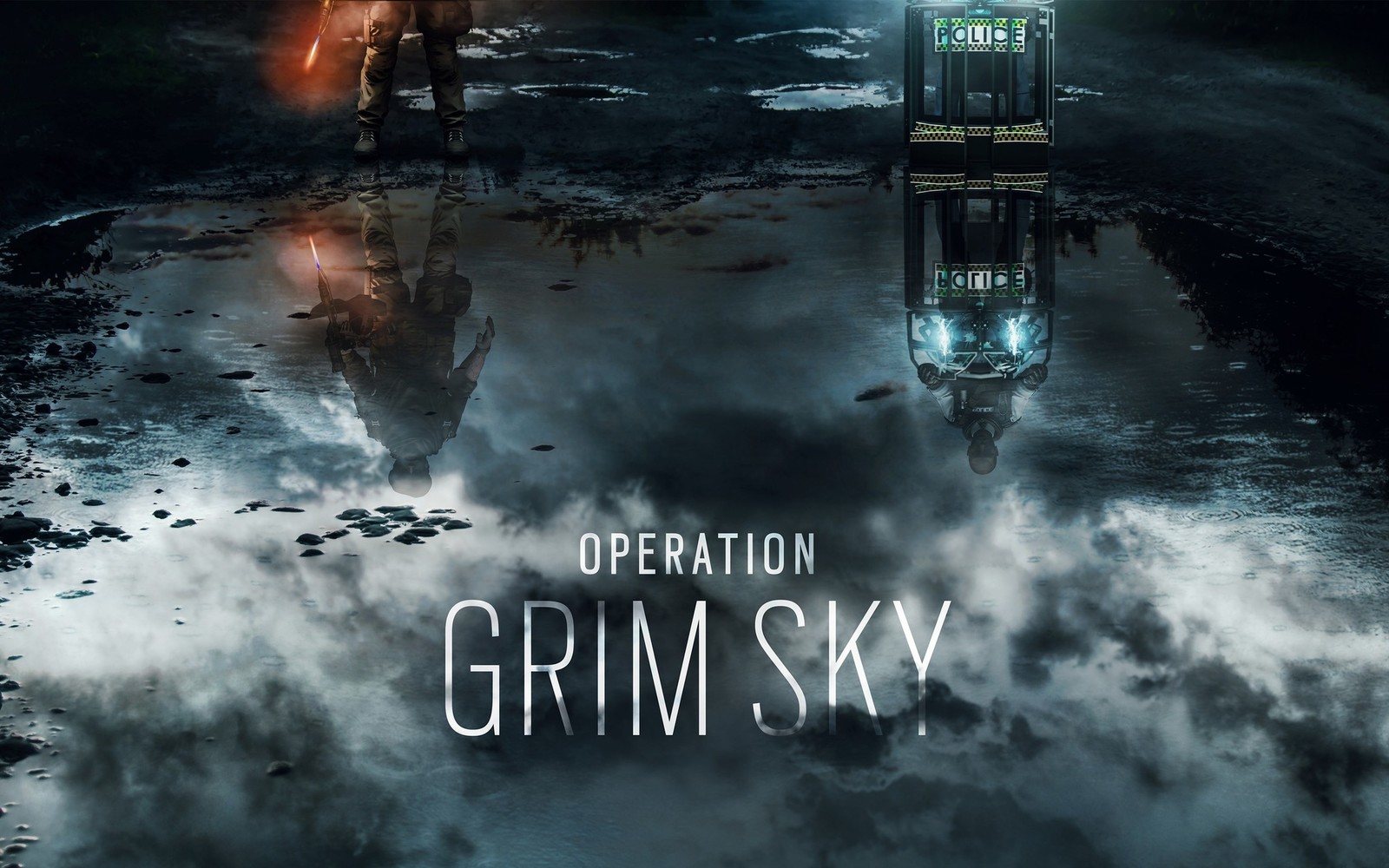 The same punishments apply in Rainbow Six Siege's competitive mode. Once a player is banned from matchmaking, it locks them out of casual, ranked and Terrorist Hunt modes until the timer runs out.
There is a timer in place, so if you team kill once and get banned, waiting a certain period of time will reset the clock. That means if you get banned today but don't team kill again for a couple of weeks, then your next offense will count as a 1st offense once again. Ubisoft hasn't confirmed the exact amount of time players need to wait for the timer to be reset, which makes sense as it makes it harder to abuse the system.
KitGuru Says: I've not played Rainbow Six Siege for a few months at this point but I'm usually itching to jump back in. Have any of you played since the Grim Sky update? What do you think of these new team kill ban changes?