Nvidia is giving the GeForce Experience a pretty significant update soon, beefing up two of the software's big features, along with how it handles driver updates. For a start, early adopters of 4K displays will soon be able to stream their games in 4K at 60 frames per second along with 5.1 surround sound. Previously the GameStream feature was limited to 1080p but since the new Nvidia Shield Android TV console supports 4K, it was time to up the ante.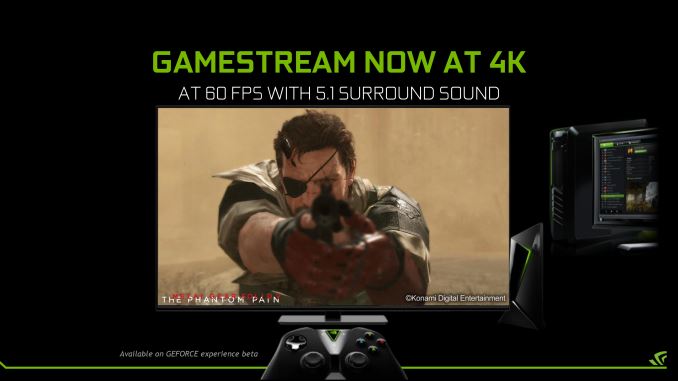 Obviously to stream at 4K, even over your local network, you will need a pretty decent network set up to handle the bandwidth so keep that in mind. Additionally, only high-end GTX 900-series GPUs will support 4K streaming, those still using Kepler architecture won't have support for this functionality.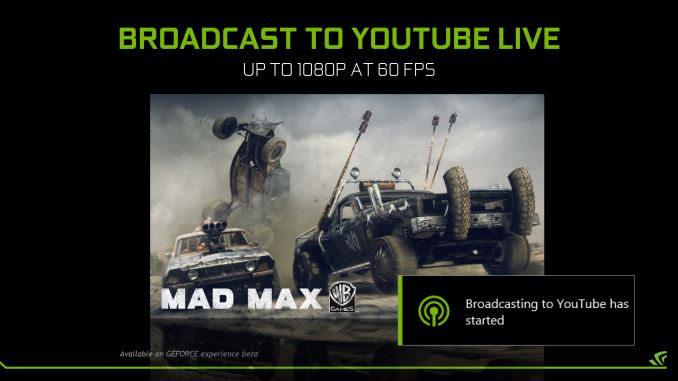 Moving on from local streaming to live streaming streaming. The GeForce Experience ShadowPlay feature is getting another upgrade. Previously, you could only stream to Twitch at 720p but from now on, you will be able to bump that up to 1080p at 60 frames per second. A maximum bit rate of 9Mbps is also supported but it should be noted that Twitch only allows users to stream at 3.5 Mbps to ensure a smooth experience across the site. You will also be able to stream directly to YouTube Gaming as well though, which does support up to 9Mbps streams.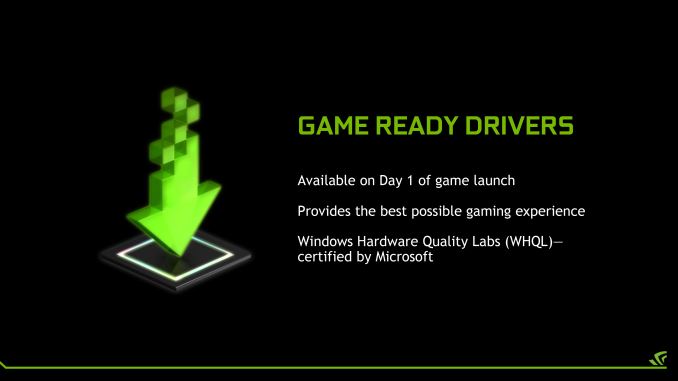 Finally, there are changes being made to how driver updates are handled through the GeForce Experience software. Starting in December, Nvidia will require GeForce Experience registration for Game Ready driver updates, according to the company's own research over 90% of driver installs are already performed through the software. So if you are a heavy gamer that relies on those day one driver updates for specific titles, you will need to create a GeForce Experience account to continue downloading them as soon as they become available.
There will still be driver updates posted to Nvidia's website, though these will be quarterly releases, for bug fixes and such. This way, non-gamers, or those who simply don't play the latest titles at launch won't get bombarded with Game Ready driver updates.
Discuss on our Facebook page, HERE.
KitGuru Says: Nvidia is making quite a few significant updates here. How do you guys feel about the idea of putting Game Ready drivers behind a registration wall? It's not really the sort of thing that bothers me personally but I know some people prefer to grab drivers from the Nvidia website rather than use the GeForce Experience.