This has been a big year for AMD so far, we've had Ryzen, Threadripper and Vega but there is still more on the roadmap. AMD still has its next generation Raven Ridge APUs lined up, featuring a Ryzen CPU and Vega graphics combined. Now, we are starting to get a good look at the performance of these APUs as Geekbench scores have begun to surface.
AMD's Ryzen 5 2500U APU is set to pack four Zen cores and 8 threads in total with Vega providing the onboard graphics for some additional gaming grunt. According to Geekbench (via Guru3D), this particular APU scores 3,561 points in the single-core test and 9,421 points in the multi-core test while running at 2.0GHz.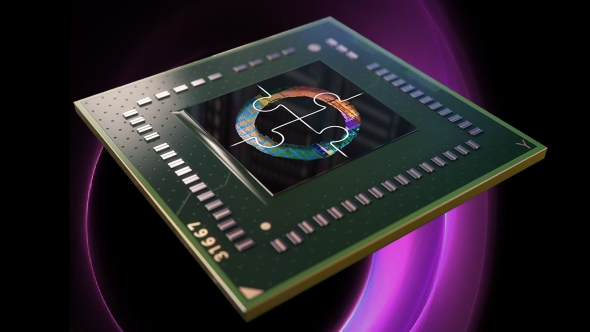 Compared to AMD's last generation A12-9800 APU, Raven Ridge offers up a 36 percent better single-core performance 48 percent better multi-core performance, which goes to show how far AMD has come with its new Zen architecture.
Back in May, we were expecting AMD's Raven Ridge APUs to debut sometime in the second half of 2017. We are unsure if that timetable has changed but we should hear more on that front as we head in to Q4.
KitGuru Says: AMD's Raven Ridge APUs have the potential to be seriously impressive with both Zen and Vega cores. Particularly for budget-oriented 1080p gamers. Have any of you used an APU in the past? Does Raven Ridge interest you at all?