When the 2013 Tomb Raider reboot launched on the PC, AMD gave its new hair technology feature, TressFX, its début. Since then, the feature has been implemented on the Xbox One and PlayStation 4 re-releases of Tomb Raider early last year and now, Crystal Dynamics has revealed that it will be using an improved version of TressFX in Rise of the Tomb Raider.
TressFX is now in version 3.0 and will also be featured in the new Deus Ex game, which is in development by another Square Enix owned studio.In a post on the official Tomb Raider tumblr, the game's director, Brian Horton, talked a little bit about AMD's hair technology and its use in the future.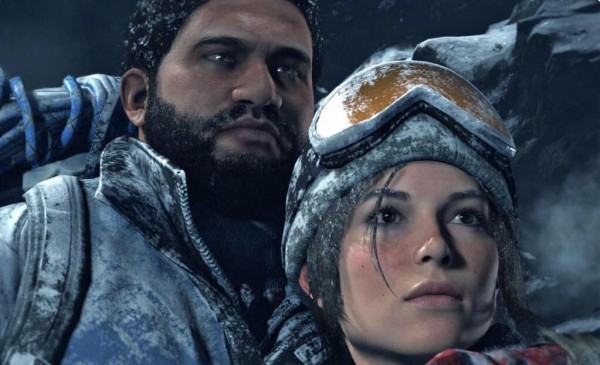 "We definitely believe the hair technology we developed with AMD was a foundation for the way we believe hair will be rendered in the future video game graphics. And, as pioneers of this–there's not many people to look at for reference other than films–we have been pushing that technology to find ways to make it even better."
"The hair is now in clusters, so the way hair naturally falls is that hair wants to be next to a adjacent hairs that create shapes. Now, the hair splines can follow these guide hairs and these formerly physics-grown hairs, so it feels a little bit more natural when it moves".
One of the key improvements in the new version of TressFX is that hair will now float properly while under water, this will also cause it to act more naturally when you come out as the hair will be heavier and need to dry off. Snow will also have an impact.
Rise of the Tomb Raider is being co-published by Microsoft, so the game will be hitting the Xbox One before other systems over the Christmas period. The game will presumably land on the PC and PS4 later on in 2016 although nothing has been officially announced yet.
Discuss on our Facebook page, HERE.
KitGuru Says: Tomb Raider was one of the best PC games to launch back in 2013 so many are looking forward to the sequel. It is good to see TressFX continue to be implemented and improved upon for future games. Unfortunately, we still don't know when to expect a PC release so it will be a while before we see the game at its full potential.