Last night, Nvidia finally announced the GTX 1080Ti, delivering up to 35 percent higher performance than a GTX 1080 with a $699 MSRP in the US. However, this new addition to the Pascal lineup has also prompted some reshuffling of other GPUs, which is why Nvidia is lowering the base MSRP of the GTX 1080 from $599 to $499. However, that isn't the only change coming our way.
While the $100 price cut is nice, it isn't the only change coming to the GTX 1080. Last night during its 1080Ti unveiling Nvidia also announced that its new GPU would be using faster GDDR5X RAM from Micron, running at a faster speed of 11Gbps. This is faster than the GDDR5X used on the Titan X and original GTX 1080, so in order to bring later 1080 adopters up to speed, the GTX 1080 will now start shipping with 8GB of faster 11Gbps GDDR5X VRAM.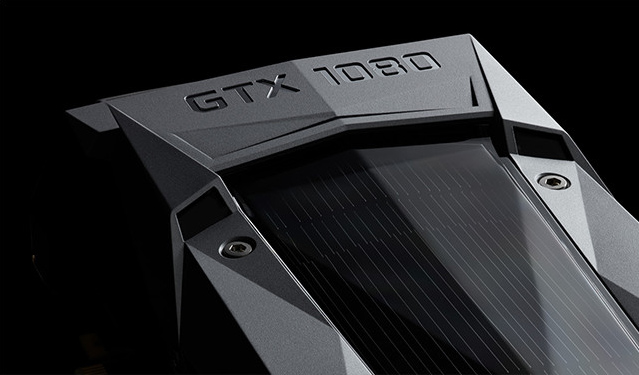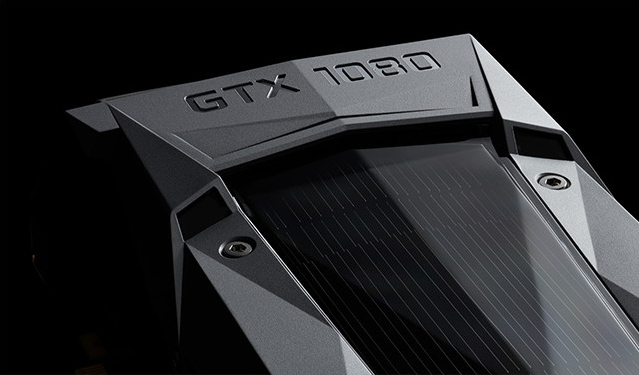 If a GTX 1080 or 1080Ti is still out of your price range, then Nvidia is going to be upgrading the VRAM on the GTX 1060 too, though not to the same extent, These new GTX 1060s will ship with 9Gbps VRAM, which is an increase over the 8Gbps found on launch models. Unlike the GTX 1080 though, the 1060 won't be receiving an official price cut.
KitGuru Says: While price cuts are generally expected when a new high-end card is released, upgrades to older GPUs don't tend to happen. How do you guys feel about Nvidia's announcements today?