KitGuru had an invite to the Nvidia Editors Day Event last week, and the guys in green brought some of the ID software development team over to showcase Doom (2016). We managed to get a front row seat as Doom (2016) was running on a massive $100,000+ LED wall via the Vulkan API. Sadly the resolution was limited to 1080p, but the ID guys did uncap the frame rate part way through to highlight frame rate improvements from the upcoming flagship Nvidia GPU. One of the engineers Tom was playing the game as we watched it and you can just make him out bottom left in the video below. Sadly they didn't detail the system specifications – apart from the fact it was powered by the upcoming Nvidia GTX1080 GPU.

Watch via our VIMEO Channel (below) or over on YouTube at 1080p60 HERE.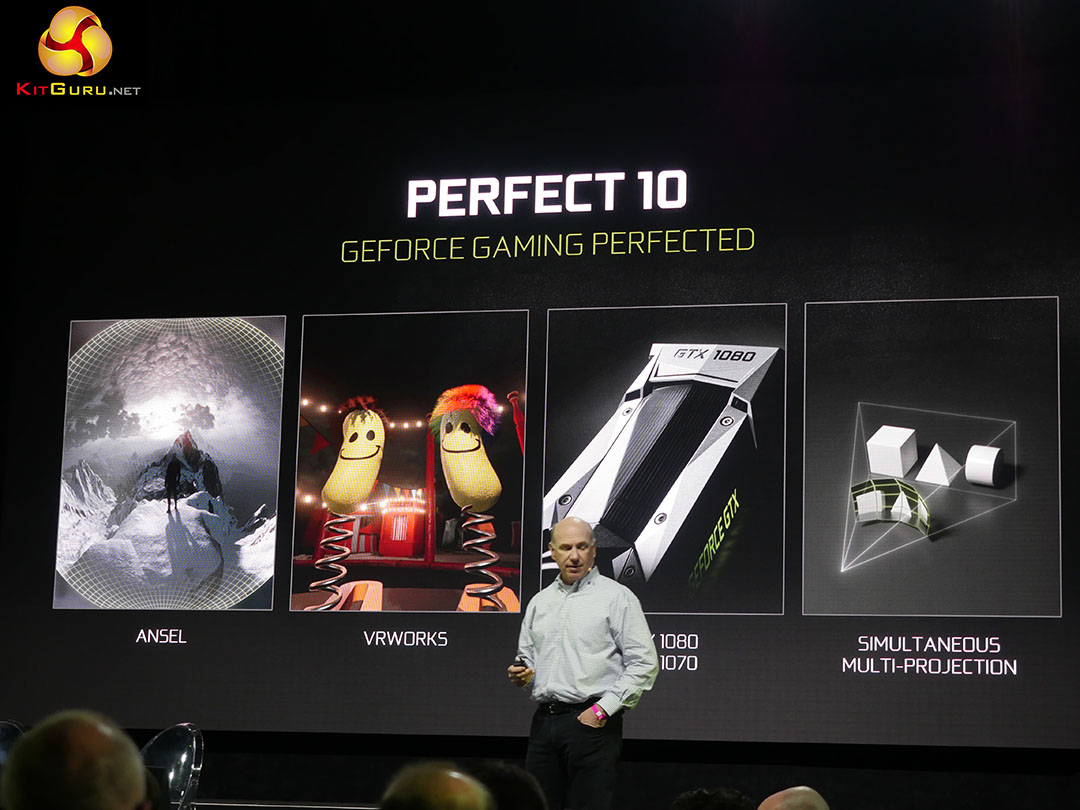 Imagine having a screen this size, in your living room! Shame about the 1080p limitation, but when we get our hands on Nvidia's GTX1080 we will be sure to give it a right thrashing at Ultra HD 4K.
Worth the upgrade over a GTX980 ti or Fury GPU? We will have the answers …
KitGuru says: Check back soon for our full review of this graphics card.