Shipments of hard disk drives tanked significantly in the first quarter of the year due to sharp declines of sales of both PC and non-PC HDDs. Western Digital Corp. retained its position as the largest supplier of hard drives, Seagate Technology came second and Toshiba Corp. was the distant third. Average selling prices of HDDs remained flat during the quarter.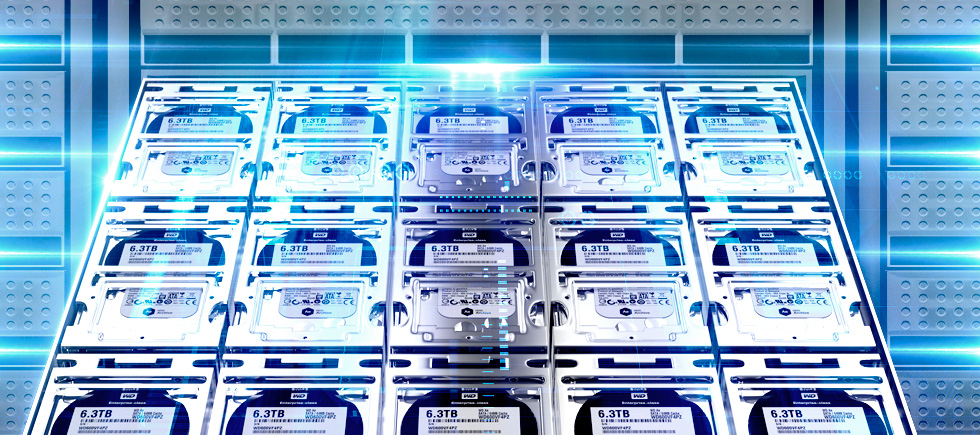 Worst quarter in many years
The total available market of hard disk drives in Q1 2015 was 125 million units, according to estimates by the two leading HDD manufacturers as well as by independent analysts. The market declined by 9.5 per cent year-over-year and by 11.3 per cent quarter-over-quarter. Both annual and sequential declines are more significant than in the recent years.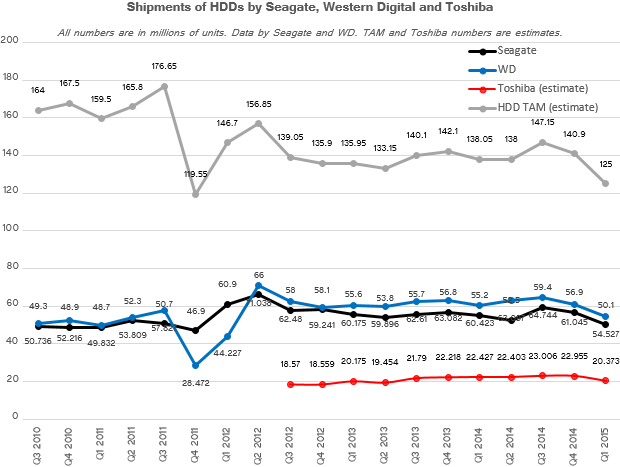 In the first quarter of 2015 sales of HDDs hit multi-year low. There were only two instances in the last five years when sales of hard disk drives declined to below 130 million units per quarter. In Q1 2009 because of global economic crisis and drastic PC market contraction, sales of HDDs dropped to around 111 million units. In Q4 2011 due to devastating floods in Thailand actual shipments of hard drives by all manufacturers declined to 119.1 million units.
WD remains on top
Western Digital remained the volume leader on the market of hard disk drives with 54.527 million HDD units sold. The company controlled 43.62 per cent of the HDD market. WD reported declines in sales of all types of its products, including client, enterprise, branded and consumer electronics.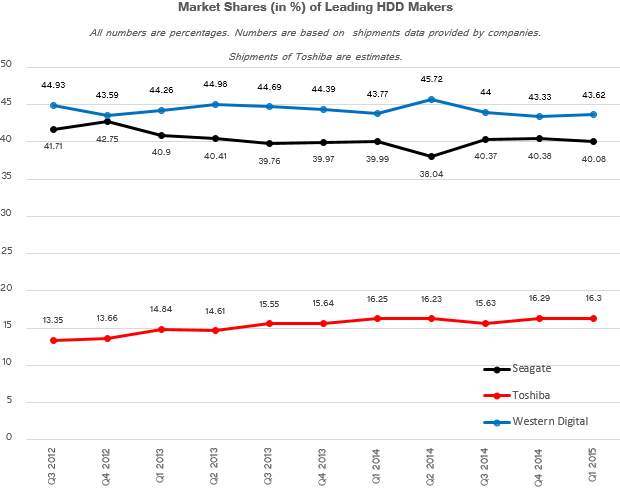 Seagate Technology came second with 50.1 million units shipped. The manufacturer commanded 40.08 per cent of the hard disk drive market. Seagate experienced sales declines nearly across the board, but shipments of enterprise-class HDDs were flat quarter-over-quarter and up 18.1 per cent year-over-year.
Toshiba sold 20.373 million HDDs in total and had market share of 16.3 per cent, according to KitGuru estimates. Sales of Toshiba dropped noticeably for the first time in about 1.5 years.
Client PC HDDs
Shipments of hard disk drives for client computers – both desktops and notebooks – were down both sequentially and annually. According to estimates by Seagate and WD, sales of desktop drives were down 11.3 per cent quarter-over-quarter and 23.7 per cent year-over-year. Mobile HDD declined 13 per cent QoQ and 7 per cent YoY, according to figures by the two leading makers of hard disk drives.
Based on the data from International Data Corp., worldwide PC shipments totalled 68.5 million units in the first quarter of 2015, a year-on-year decline of 6.7 per cent. IDC claims that 68.5 million units is the lowest recorded volume since Q1 2009. Given the industry trend, it is not surprising that sales of consumer-class HDDs for client applications dropped substantially.
It is unknown how significantly sales of client solid-state drives impacted shipments of hard disk drives during the quarter. However, it is clear that SSDs as well as tablets represent lost sales for makers of hard disk drives.
Enterprise HDDs
Shipments of enterprise hard drives were more or less flat quarter-over-quarter. According to TrendFocus, sales of high-performance enterprise hard drives were flat, while shipments of nearline HDDs fell 5% quarter-over-quarter.
Seagate managed to widen the gap with Western Digital and sold 9.1 million of enterprise-class HDDs in the first quarter. Western Digital sold 7.519 million enterprise hard drives, a decline of 6.5 per cent quarter-over-quarter and an increase of 5.4 per cent over the same period a year ago.
In general, the market of enterprise-class hard disk drives is steadily expanding fuelled by the growth of cloud datacenters. Enterprise-class solid-state drives impact sales of ultra-high-performance 10K and 15K HDDs, but since the world needs a lot of capacious hard drives, it is likely that enterprise HDDs will flourish for many years to come.
Branded and consumer electronics HDDs
Shipments of branded and consumer electronics HDDs declined noticeably quarter-over-quarter at both Seagate and Western Digital. WD was ahead of its rival in this segment of the market and its unit shipments (6.09 million CE drives and 8.61 million branded HDDs) were actually flat compared to the first quarter of 2014. Sales of Seagate's CE and branded storage solutions declined year-over-year to 4.8 million and 5.1 million, respectively.
Average selling prices remain flat
Average selling prices of hard disk drives have not changed significantly for well over two years now. Seagate's ASP was $62 per unit and Western Digital's ASP was $61 per drive. Since Seagate traditionally sells more enterprise-class hard disk drives, its average selling prices are higher compared to those of its arch-rival.
Given the fact that there are only three hard drives makers left on the planet, it is unlikely that HDDs will get significantly cheaper in general any time soon. In fact, rises and declines of HDD ASPs in the recent years were conditioned either by the global economic crisis of 2008 – 2009, or by the natural disaster in Thailand in 2011.
Future remains unclear
The market of hard disk drives generally reflects global high-tech industry trends. However, there are a number of factors that have direct impact on HDD shipments: sales of solid-state drives for client PCs; shipments of tablets and smartphones; demand for game consoles and digital video recorders with HDDs inside and some other.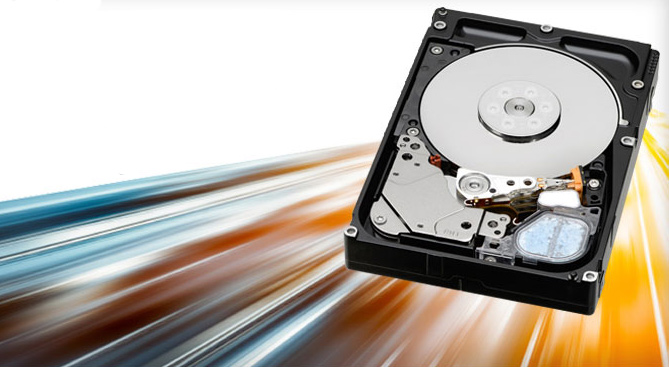 Two key things that will influence shipments of HDDs this year are expected to be the introduction of Intel Corp.'s "Skylake" microprocessors and the release of Microsoft Corp.'s Windows 10. If the launch of Intel "Skylake" processors and Windows 10 mostly catalyse demand for high-end ultra-thin laptops that use solid-state drives, then HDD makers will continue to experience declines in their shipments. However, of the new chip and the operating system manage to revive the whole PC market, then the global total available market of hard disk drives may get back to historical 140 million units per quarter.
Please note that the story features charts that contain data attributed to fiscal, not calendar, quarters and years. For Seagate and Western Digital fiscal year begins in the third calendar quarter.
Discuss on our Facebook page, HERE.
KitGuru Says: Unfortunately, data by Seagate and Western Digital does not reveal how significantly sales of HDDs suffer from growing shipments of SSDs. In fact, this is the main intrigue of the storage market today.