This week, Seagate has revealed more about its plans for future hard drives, with plans to release 16TB HDDs by 2018 with some 12TB and 14TB models coming this year to keep things ticking over. Right now, Seagate offers 10TB drives but the company wants to fill up its drives with even more platters, allowing for more data to be stored.
Seagate will be relying on its helium-filled drive technology to achieve these larger sizes. The company isn't talking about server or data centre drives either like with its 60TB SSD- these will be standard 3.5-inch drives, freely usable in standard desktop PCs or even NAS systems. However, while any consumer could make use of these new drives, cost will be an important factor. Right now Seagate's 10TB drives can be found between 370 and 500, so 16TB drives will likely be very expensive.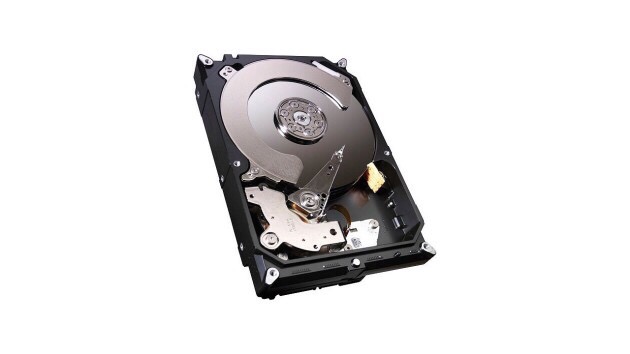 As noted during Seagate's recent earnings call, depending on demand, these 16TB drives may only be available in limited numbers this year, with the bulk of stock arriving in 2018 instead. However, in the meantime, Seagate already has a 12TB drive in testing which will be available sooner rather than later. Following that, a 14TB drive will be released later on in the year.
Discuss on our Facebook page, HERE. 
KitGuru Says: It looks like Seagate wants to put more pressure on its competitors this year with higher capacity helium-filled drives. Would you guys be able to put a 16TB hard drive to good use? I'm not sure I'd be able to fill one even with my entire Steam library.