Update: Some new reports have now come to light claiming that six core Ryzen CPUs are possible and may see release after all. The rumour mill can't make up its mind, you can find the updated information, HERE. 
Original Story: AMD is gearing up for the launch of its first Ryzen processor quite soon. We already know that the first CPU will feature eight cores and sixteen threads and there have been quad-core engineering samples floating around for months, but what about six-core CPUs? Well, it seems that AMD might just be sticking to quad-core and octa-core processors this time around.
The current FX-series of processors features a couple of six core SKUs but according to 'reliable sources' speaking with Zolkorn at the Taipei Game Show, AMD won't be making any six-core CPUs with the Ryzen architecture.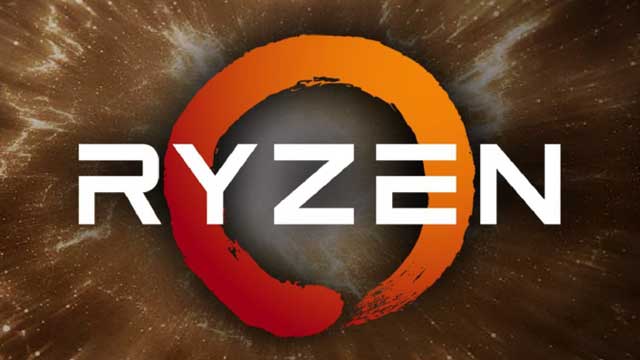 For desktop users, the rumour is that AMD will be trying to counter the Core i3, Core i5 and Core i7 with three tiers of CPU of its own. At the top of the pile will be the 8C/16T CPU with simultaneous multi-threading (SMT) enabled, there could potentially be a version of this CPU without SMT at a lower price point, or perhaps two quad-core chips to flesh out the line-up, one with SMT and one without.
In any case, AMD has confirmed that all Ryzen CPUs will come with an unlocked multiplier, so you will be able to overclock on the entry-level, mid-level and high-end SKUs.
Discuss on our Facebook page, HERE. 
KitGuru Says: It is still early days for Ryzen but the potential lack of six-core version seems to point towards AMD's change in mindset. Rather than focussing on having many cores, the company has taken steps to focus on getting more performance out of each core instead.