With Ryzen coming up very soon, Kaby Lake already on the market and Skylake-X coming over the summer, there will be a lot of people upgrading their PCs over the course of 2017. However, it is looking like you may want to budget a little extra for RAM as a market report released recently is showing that DRAM prices are set to keep rising throughout the first half of this year and may not stabilise until the third quarter.
This is coming from Nanya Technology president, Pei-Ing Lee who spoke with DigiTimes. It seems that supply of DRAM chips is starting to fall short of demand, which will continue throughout this quarter, which will cause a rise in the average selling price. This problem is apparently expected to continue through the second quarter of 2017 as well.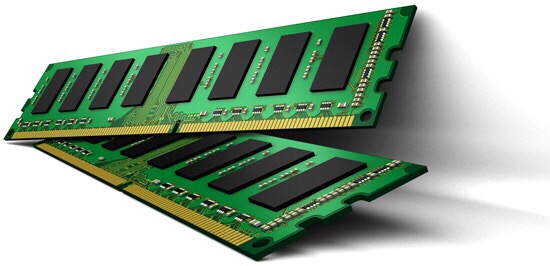 After Q2, the report claims that we should start to see pricing stabilise once again as supply catches up to ongoing demand. Unfortunately, right now we don't know how much of a rise we should expect for RAM kits, or how long it will take for things to drop back down to normal, but we should find out over the next few months.
Discuss on our Facebook page, HERE.
KitGuru Says: The pricing of RAM has had its peaks and troughs over the last few years, unfortunately it sounds like 2017 might be a peak year, so those planning PC upgrades may want to factor that in over the next few months.