Over the last 18 months or so, Denuvo has been a huge help for game publishers and a huge headache for game crackers. However, it looks like the DRM's effectiveness is starting to slip as Resident Evil 7 has been cracked in record time, leaving pirates with access to the game just five days after its initial release on PC.
Denuvo used to be an ironclad solution for publishers but now, cracks to games can usually be expected a few months after its initial release. Still, this launch-window protection is enough to make Denuvo worth the investment for most triple-A developers. Unfortunately, Capcom won't be enjoying that level of protection, as Resident Evil 7: Biohazard cracks have begun showing up on torrent sites less than a week after the game's launch.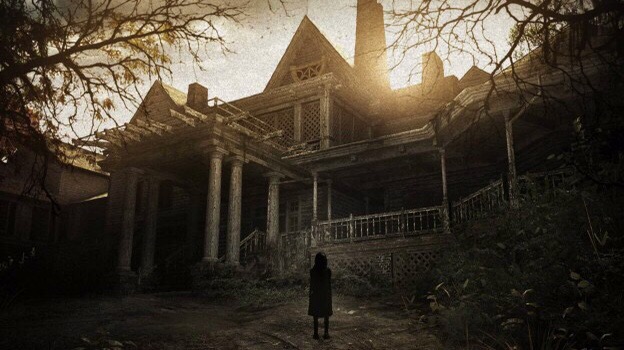 Cracking group CPY has been the first to unlock Resident Evil 7. This is also the same group that dropped the first cracked version of Rise of the Tomb Raider back in August 2016, some time after its initial release.
Denuvo is still a tough system to crack though and may remain useful for other games in the future. Dishonored 2 has yet to be cracked and groups never got around to cracking Just Cause 3, though that game may not be relevant enough at this point.
Discuss on our Facebook page, HERE. 
KitGuru Says: This seems like a shame for Capcom but hopefully this won't have too much of an impact on Resident Evil 7's PC sales. After all, the game has been reviewed quite positively.