As many of you might know, the modular smartphone known as Project Ara initially began life at Motorola, back when the smartphone maker was still owned by Google. Since then, Motorola has been sold off to Lenovo and Google continued the project on its own. Unfortunately, things came to a disappointing and somewhat abrupt end last year when Google officially cancelled the project, despite plans to release the first device and modules in 2017. Clearly, the Project failed somewhere along the way and now, Motorola executives have offered up their opinion as to why Google couldn't get Project Ara off the ground.
During an interview recently with NDTV, Motorola's senior Manager for Moto Mods, Stephen McDonnell explained that in development, Google didn't put enough thought into the consumer end of things: "They didn't really think about the consumer at all. Their whole idea was based around technology, what can you do, but not what the customer wants. They wanted to do things like change the specs but that doesn't really change the consumer experience".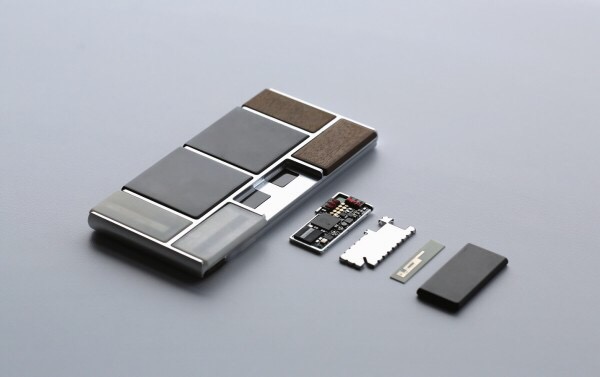 The project was admittedly exciting for developers and possibly some more tech-minded consumers but for most people, Ara wasn't going to do much for them. McDonnell also went on to talk a bit about LG's own failed attempt at smartphone modularity, which he explained was also wrong as it locked users in to using mods on more of a full time basis.
Motorola is now having its own attempt at smartphone modularity in the form of Moto Mods, which are add-on modules for the Moto Z smartphones. Current mods include things like stereo speakers, a mini-projector, a camera grip and optical zoom.
Discuss on our Facebook page, HERE.
KitGuru Says: Project Ara came to a disappointing end and LG has also given up on the modular smartphone idea at this point. Hopefully Motorola's Moto Mods can solve the issues of its predecessors.