It's a strange day when a trend like "selfies," can lead to hundreds of millions worth of investment. It looks like Sony just threw 35 billion yen (£202 million) at its imaging sensor factory in order to increase its production by around 13 per cent, all in a push to capture more of the share of the front-facing camera market.
As selfies have become more of a trend and video conferencing is becoming a more popular activity, Sony has seen interest in higher quality front-facing-cameras increase. It currently has a large stake in the market, handling all of the image sensors for the iPhone, but with this new investment, it will be able to produce far more per month. By this time next year, Sony wants to be putting out around 68,000 image sensors a month.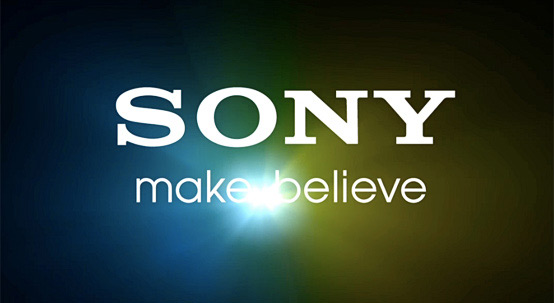 According to Reuters, the end goal is to have the facilities on the Japanese island of Kyushu put out as many as 75,000 per month.
Sony is expected to spend the investment incrementally, putting nine billion yen into the business this year, with the rest of it being invested after March next year, to coincide with the beginning of a new financial year.
Discuss on our Facebook page, HERE.
KitGuru Says: Sony's always done pretty well when it came to imaging sensors. I remember having plenty of members of its K-series of phones back in the day, they were always impressive. The current Z2 isn't half bad either.