Last year, Cybenetics came out of the woodwork to announce plans to implement a more accurate efficiency and noise rating certification for power supplies on the market, challenging the traditional 80PLUS ratings we are used to. This is achieved through two certification programs: ETA (efficiency) and LAMBDA (noise). Now this week, Cybenetics is making its results more comprehensive, adding two new certification programs.
The ETA and LAMBDA programs introduced last year were both implemented mainly for 114 VAC inputs. However, given the increased demand for 230 VAC results, two new programs are being put in place: ETA-230V and LAMBDA-230V. These programs will be identical to the 115 VAC programs with the main difference being a 230V input.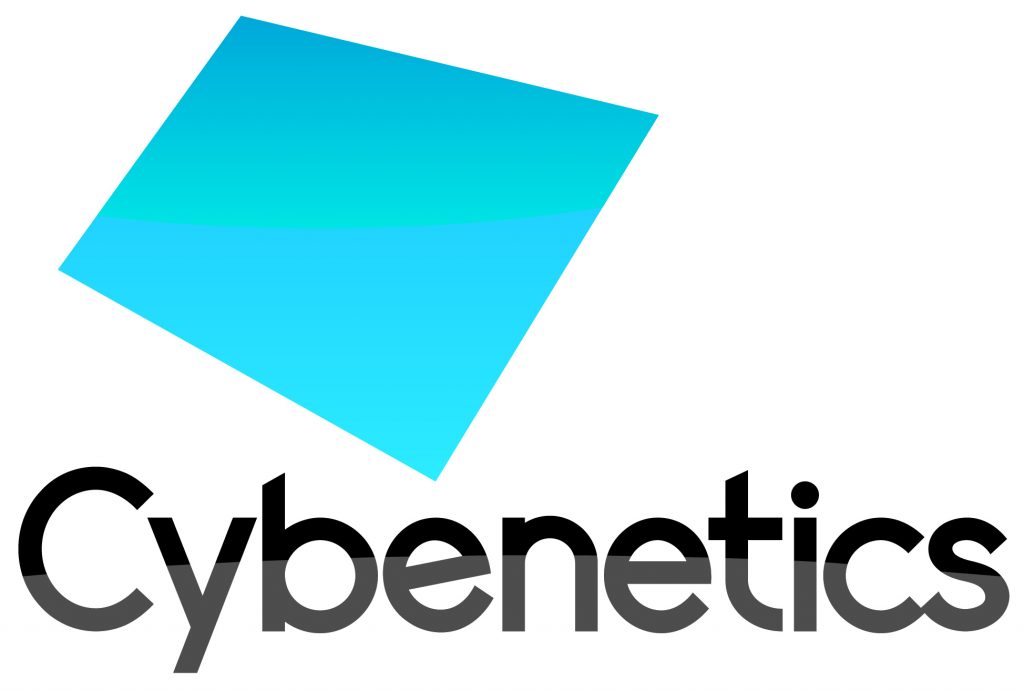 As Cybenetics puts it, the ETA certification program tests power supplies using thousands of different load combinations which are obtained through a unique, custom application. This process allows the team to use a single value rating to represent a power supply's true overall efficiency. Importantly, Power Factor, Vampire Power and the +5VSB rail's efficiency are also taken into consideration in the final rating, making it more comprehensive compared to other efficiency rating standards.
The ETA-230V certification includes five levels (A++, A+, A, A-, S) and each certification badge is tied to the specific product through a short-URL and a QR code. Compared to the ETA certification with 115 V input, the overall efficiency levels have been increased by 2%, the overall PF is lower though and the same goes for the overall efficiency at 5VSB which is 1% lower in every level. Finally, the vampire power levels are the same.
As for the LAMBDA-230V certification, Cybenetics uses an advanced control/monitoring program to view PSU noise readings throughout its entire operational range. The LAMBDA-230V program consists of seven levels (A++, A+, A, A-, S++, S+, S). Each certification badge is tied to the specific product through a short-URL and a QR code, which will be printed on it. This will allow users to easily find a PSU's evaluation report certified by Cybenetics.
KitGuru Says: Cybenetics' certification process was already very comprehensive and now with the addition of 230V tests, these ratings are going to be even more useful for the end consumer.