Despite of expectations that Micron Technology will increase computer memory prices this month because its rivals cannot meet all demand, the actual increases were not significant and average contract prices of DRAM [dynamic random access memory]  in May are projected to remain generally on the same level as in April.
Earlier this month it was reported that Micron Technology increased contract prices for DRAM for May because of low inventory levels in the supply chain, which was a result of short-supply by other major DRAM producers. Samsung Electronics and SK Hynix reportedly experience problems with shipping enough DRAM chips to their customers due to issues with yields and fab equipment, respectively. It was predicted that a price increase by one of the major DRAM manufacturers would inevitably trigger price hikes across the whole industry. However, so far this has not happened.
Contract price  for a 4GB DDR3 module was set at $30.5 on average in April, according to DRAMeXchange.  According to market sources, the contract price per mainstream 4GB SO-DIMM should drop to below $30 during the off-peak season if production at the major memory chipmakers runs smoothly, reports DigiTimes. However, spot market DRAM prices have been increasing in the recent weeks (at press time a 4Gb 1600MHz DDR3 chip was priced at $4.126 at DRAMeXchange) due to the problems at Samsung and SK Hynix, the web-site notes. As a result, while the contract  prices may not start to increase this month, they can do so later if the two memory manufacturers continue to undersupply.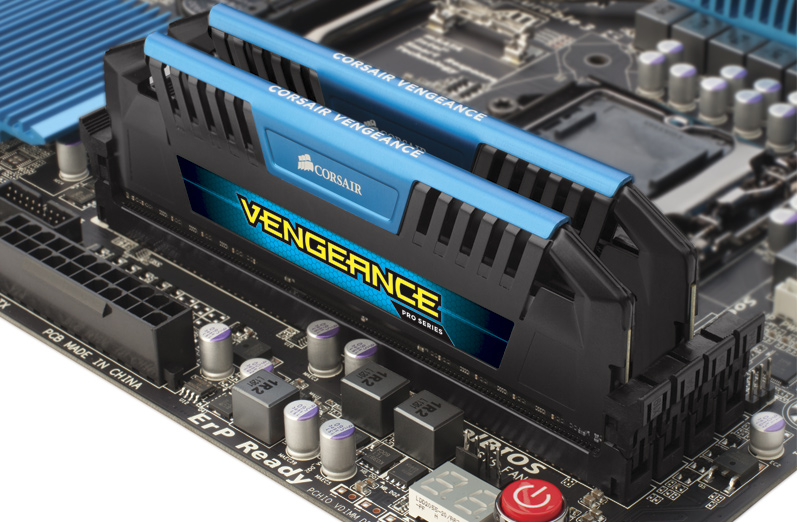 Computer makers usually begin to accumulate dynamic random access memory for PCs that will become available during the back-to-school season in June. If the PC manufacturers and DRAM suppliers feel that there is not enough DRAM on the market, the quotes naturally go higher and continue to grow until PC makers fulfill their demands.
At present it is unknown whether large OEMs consider a conservative or optimistic scenario when it comes to demand for PCs this Fall. Therefore, it is impossible to predict whether their demands will meet existing supply, will be lower than the three major DRAM makers can produce or will be higher than they can ship them. In the latter case the DRAM prices will rapidly grow.
Since mainstream DDR3 memory is used both in PCs and in low-cost media tablets, even drop of demand for the former and rise of demand for the latter will not stop prices from growing amid short-supply.
Micron, SK Hynix and Samsung did not comment on the news-story.
Discuss on our Facebook page, HERE.
KitGuru Says: If you are on the market for a memory upgrade today and not sure whether to buy now or to wait till the DRAM prices drop, then consider buying memory now or in the next few weeks. Starting mid-June PC makers will begin to buy and prices will certainly not drop (unless the cut their orders very sharply), but will either grow or stabilize. On the other hand, later during the year new DDR3 memory chips and modules will arrive and they may easily have better overclocking potential compared to today's offerings…