At present when it comes to wearable electronics gadgets, all eyes are on smart-watches, smart-bands and other similar devices, which are already available on the market. A lot of people are interested in Google Glass are watching in different directions since it is not available. Now it seems like they should watch towards the direction of Samsung.
Samsung Electronics is projected to reveal its own smart eyewear possibly called Gear Glass this September at the IFA Berlin trade-show, BusinessKorea reported on Wednesday. The goggles are expected to feature a display, an application processor, integrated memory and NAND flash storage, various wireless interfaces (Wi-Fi, Bluetooth, etc.), a headphone and all the other components. It is believed that the Gear Glass will run Tizen operating system. The latter could mean that there is a plan to make them compatible not only with Samsung's own smartphones, but with competing headsets as well.
"We rolled out the smartwatch first, and have secured a considerable amount of smart glass-related technology and patents," a source close to Samsung is reported to have said. "Following the roll out of our smart watch Galaxy Gear in September last year, we are slated to introduce our smart glass Gear Glass this September."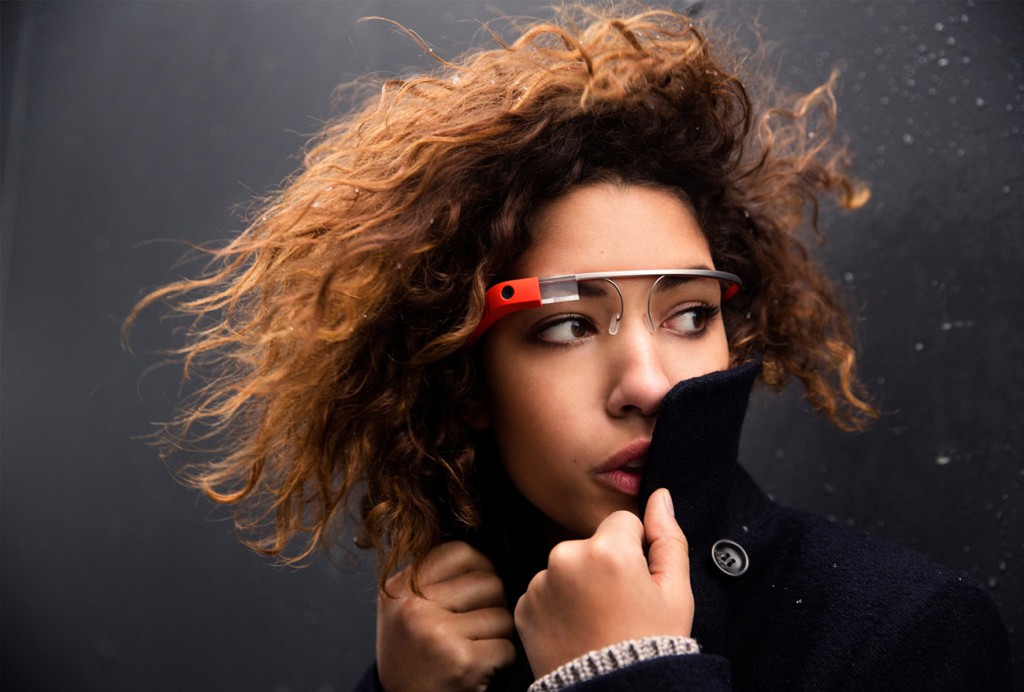 The days when companies like Samsung Electronics followed others or waited for their partners to design certain products before coming to market are long gone. Today Samsung develops leading-edge smartphones and tablets itself and is not afraid of being the first on the market or offering a product with limited functionality or in limited quantities. In the most recent twelve months Samsung introduced the world's first smartphone with a curved display, two generations of smart-watches and two generations of smartphones with fully-fledged optics assembly with real optical zoom. It will hardly be a surprise if Samsung manages to release a smart eyewear product this year.
Samsung did not comment on the news-story.
Discuss on our Facebook page, HERE.
KitGuru Says: Without any doubts, it is nice to be the first-to-market with an innovative product. However, it should be noted that many of Samsung's "firsts" are not either provide somewhat limited functionality, or feature numerous drawbacks in terms of design or performance. Some of such products are only available in limited quantities in South Korea, which allows Samsung to learn what consumers want from such devices without a lot of risks associated with a global launch. By contrast, companies like Apple tend to polish their products for years before releasing them commercially (and even in their cases first-gen devices may not deliver what they logically should) and tend to launch in high-volumes so to ensure low manufacturing costs.