UK KitGuru readers, if you are looking for a new motherboard, MSI is currently offering a pretty decent deal for anyone willing to leave it a review. If you buy one of select MSI Z270 motherboards before the 5th February and leave a review, you could earn up to £30 cash back for your trouble.
Teaming up with retailers like Overclockers, Scan, Amazon, CCL, BT Shop and Novatech, MSI is offering cashback on a number of its new Z270 chipset motherboards. If you buy from the Arsenal, Performance or Enthusiast brackets in MSI's latest scheme, you could be eligible for a monetary return on your investment.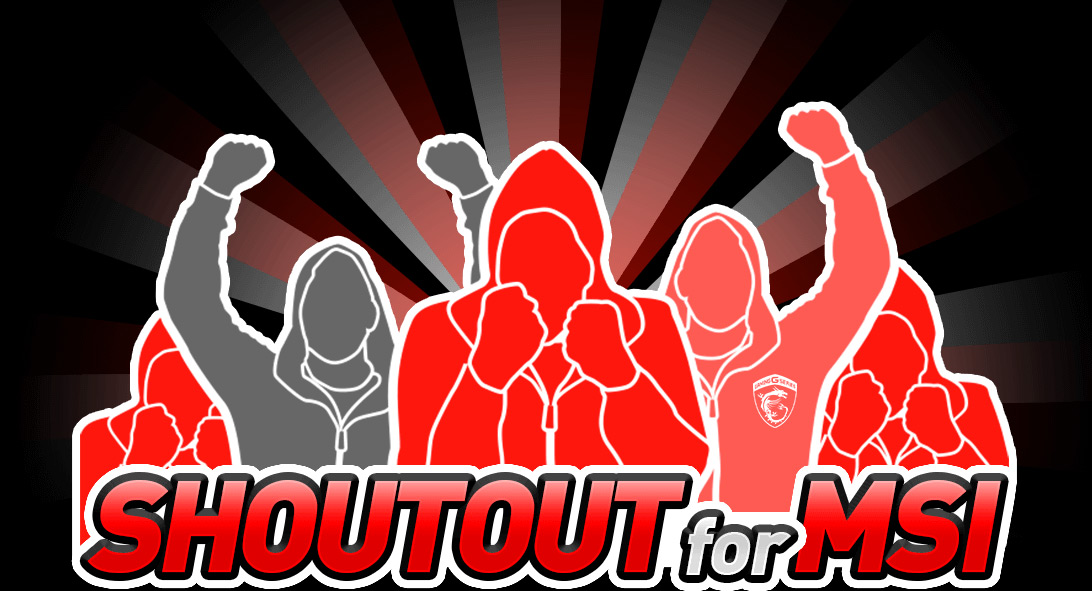 To be eligible, you will need to buy one of the following boards from the above retailers:
Z270 XPOWER Gaming Titanium.
Z270 MPOWER Gaming Titanium.
Z270 Gaming M7.
Z270 Gaming M5.
Z270 Gaming M3.
Z270 Gaming Pro Carbon.
Z270I Gaming Pro Carbon AC.
Z270 Gaming Pro.
Z270 KRAIT Gaming.
Z270 Tomahawk.
Z270M Mortar.
Once you've done that, use the board for a while and get a feel for its features. If you like what you've purchased, head to your respective website and leave a review. Screengrab or note down the URL for the review once it's published and then send it on to MSI via its ShoutOut promotion page.
Once completed, the form will direct you to a cashback return form which lets you claim up to £30. Some boards will make you eligible for £25 back, while the lower end models will give you £20. But regardless, it's free money back on a big purchase. That never hurts.
Discuss on our Facebook page, HERE.
KitGuru Says: Although Kaby Lake hasn't been quite as astounding as many hoped, are any of you planning on upgrading in the near future?