If you currently own an MSI X570, B550 or A520 motherboard, then you might want to check out the latest BIOS update. The new update is available now across MSI's stack of current-gen AMD motherboards, improving memory overclocking and solving a couple of lingering issues. 
The Combo PI V2 1.0.8.1 BIOS update is now available for nine MSI B550 motherboards. By the middle of September, it will be available across all MSI X570 and B550 motherboards and by the end of September, A520 motherboard owners will also get the update.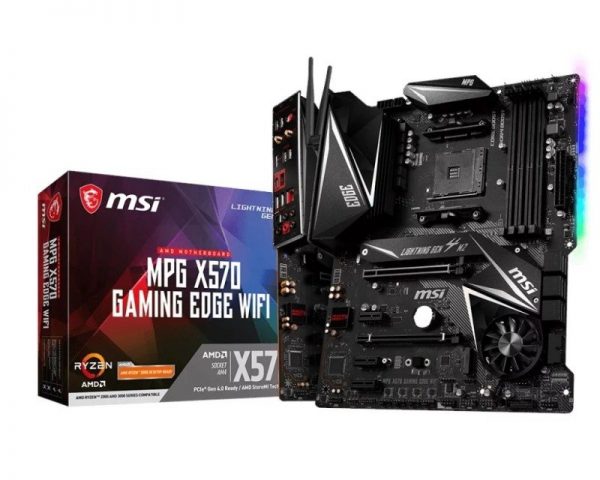 The main highlights for this update include:
Optimised memory compatibility
Optimised memory overclocking ability
Mitigate S3 resume issue
Solved RAID issue on B550 platform
Supports UMA setting for Ryzen 4000 G-series processors
As usual, you can download the update from MSI's website and install it using M-Flash or BIOS Flashback. Be sure to download the BIOS from your specific motherboard's product page on MSI's website and not elsewhere.
KitGuru Says: How many of you are currently using an MSI 500 series motherboard and a current gen Ryzen processor?