We've reviewed plenty of FSP power supplies over the years, with many of them leaning towards the mid-range market. This year, we had the opportunity to test the brand new Hydro Ti Pro and to our surprise, it turned out to be the best power supply we've tested in years, offering remarkable performance. Unfortunately, there is a big question mark over availability, particularly here in the UK. 
As a reviews site, our goal has always been to provide our readers with good and honest buying advice, so when we test a product that happens to be at the top of its field, you guys pay attention. When it comes to power supplies, we take the testing methodology very seriously, after all, a power supply is the heart of any PC, providing power for all your components. The choice of power supply can make or break a build. If you pick a quality unit, it'll last for many, many years, while a shoddy unit can cause complete disaster.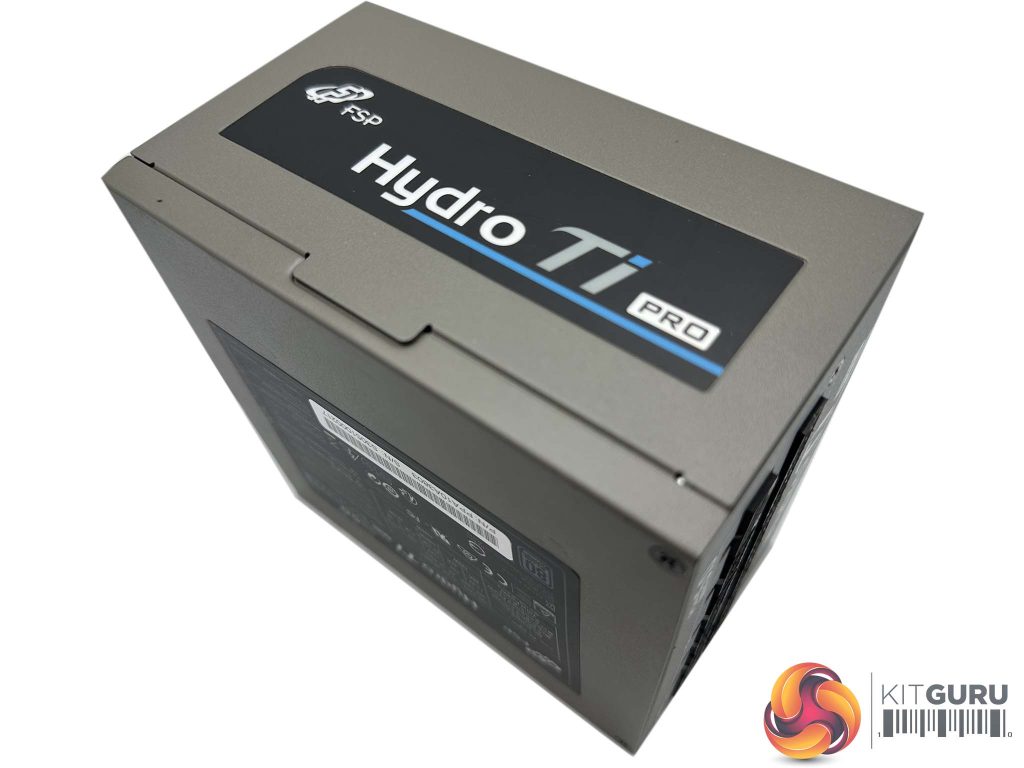 In our testing, we found the FSP Hydro Ti Pro 1000W to be a class-leading power supply, offering remarkable efficiency and ripple suppression. If you are after a future-proof power supply that is fully modular, efficient, and ATX 3.0/PCIe 5.0 ready, then this gets our highest recommendation, even at its high-end price point.
Unfortunately in this case, FSP does not currently offer this unit here in the UK, so if you are one of the enthusiasts that would spend the equivalent of $350 USD on a reliable and futureproof unit, you are going to struggle to get your hands on one.
What FSP has here is a superb product, so it is disappointing to see a lack of availability on this side of the world. We've had messages from readers asking about this exact unit and where to buy one, but we don't have an answer at this time. During the review process, we did ask FSP about availability and UK pricing, but we were unable to get answers – however, we are going to keep trying.
Discuss on our Facebook page, HERE.
KitGuru Says: It is our hope that FSP will improve availability soon. We are reaching out to them for comment.