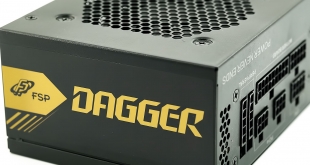 FSP have recently released two power supplies in the 'Dagger' family – a 500W and 600W unit. They sent us the higher capacity 600 watt unit which is 80 Plus Gold certified, equipped with Japanese capacitors and is fully modular.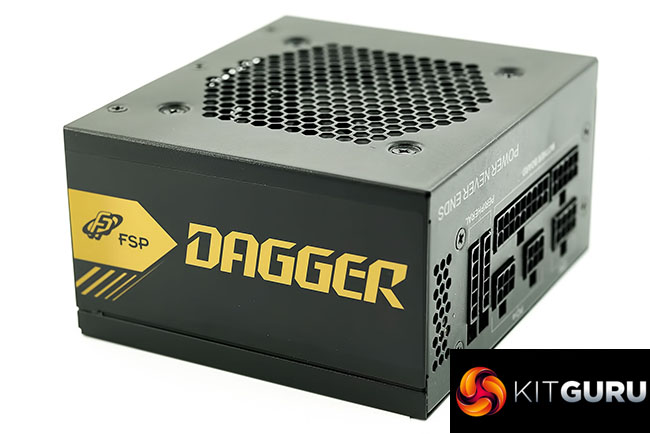 The Dagger 600 watt power supply is equipped with a single +12v rail which can help with heavier, overclocked system demands. FSP offer all of the major protection characteristics we would expect, although it appears that there is no UVP listed in the specifications.
FSP promote this range of power supplies as 'VR-ready' and we recently sat down with them in their UK HQ for a chat – which you can see here, if you missed it initially.
FSP told us that this range of power supplies uses an LLC resonant converter to enhance efficiency but we will take a closer look inside later in the review. Due to the smaller physical size of this SFX unit, it is equipped with a smaller double ball bearing 80mm fan, which can prove noisy if the thermal curve is set too aggressively. More again on this later when we test the unit.
FSP Dagger 600 watt official specifications:
Compliance with Micro ATX PC
Compliance with newest SFX12V V3.3 & ATX12V V2.4
80 PLUS® Gold certified
Efficiency ≧ 90% at typical load
100% Japan-made electrolytic capacitors
High quality 80mm dual ball bearing fan
Advanced full modular design with ribbon cables
Powerful single +12V rail design
Intel Skylake ready
Full protections OCP, OVP, SCP, OPP, OCP, OTP