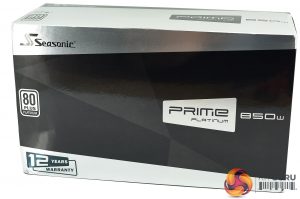 Shiny boxes! Seasonic love them but my camera is not quite so keen on all the reflective surfaces. Its eye catching though.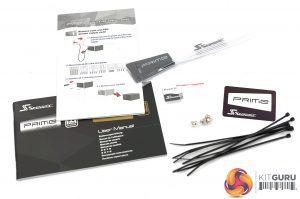 The bundle is solid. Seasonic supply literature on the product, two kinds of cable tie, screws, sticker and a case badge. There is also a regional specific power cable supplied in the box which is not in the picture above.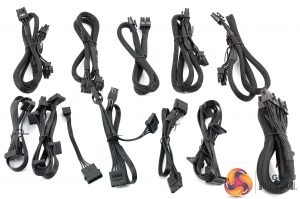 Seasonic supply a mixture of sleeved (PCIe and CPU) and ribbon flat cables (peripherals) with this power supply. The quality is good.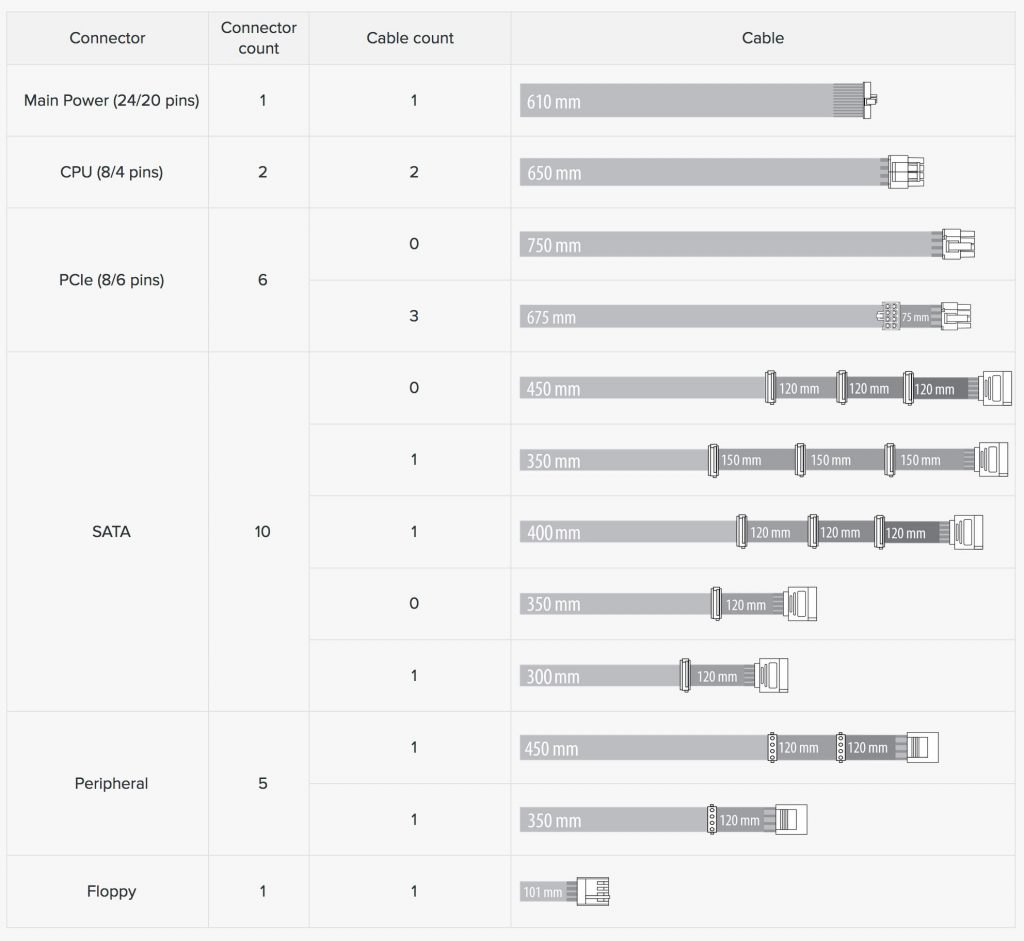 Seasonic supply 6 PCIe power connectors over 3 cables, to cover Crossfire and SLI builds or for those who use a lot of graphics cards for other duties. I would like it if Seasonic could make their CPU cables a little longer than 650mm- for those people with some of the larger cases on the market.