Micron Technology and Seagate Technology on Tuesday introduced their first jointly-developed solid-state drives for datacentres. The new SSDs are designed for enterprise applications, such as data analytics, financial transactions and media streaming. The Micron S600DC-series and the Seagate S1200.2-series drives use Micron's advanced NAND flash along with Seagate's SAS-related technologies.
The jointly-developed family of solid-state drives by Micron and Seagate feature dual-port serial attached SCSI (SAS-12Gb/s) interface, 2.5" form-factor, up to 4TB capacity, up to 1800MB/s sequential read speed, up to 800MB/s sequential write speed, up to 210K random read IOPS and so on. The new S600DC-series and the S1200.2-series SSDs sport full power-loss protection, end-to-end data protection, TCG enterprise encryption and other features typically found in enterprise-class solid-state drives.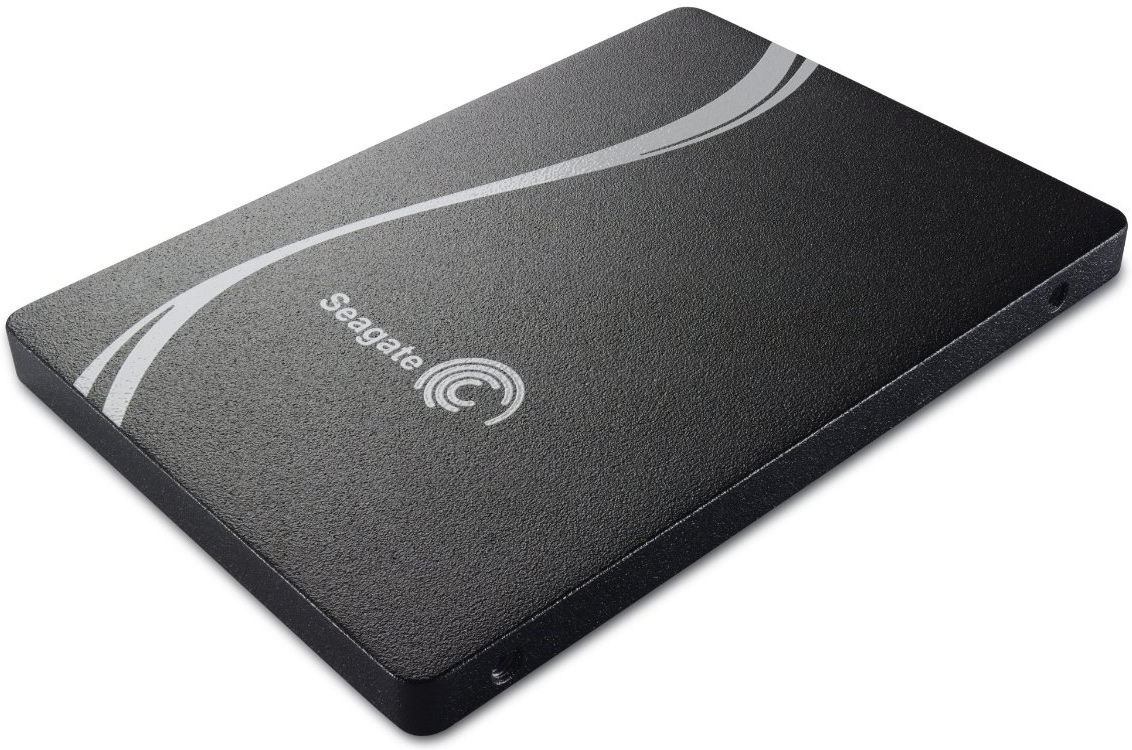 The new lineups of solid-state drives from Micron and Seagate are designed for different workloads, which is why they feature various levels of performance and endurance, including one drive write per day (DWPD), three DWPD, 10DWPD and 25DWPD.
"These new SAS drives fill a critical position in our enterprise SSD portfolio, expanding storage solutions that cross applications, workloads and interfaces," said Darren Thomas, vice president of storage at Micron. "These offerings extend our leadership as an end-to-end enterprise flash storage provider, from technology all the way to our workload-optimized SSDs."
The S600DC-series and the S1200.2-series solid-state drives are completely identical: they are based on the same Micron NAND flash memory, they use the same controller and feature the same firmware. The drives are made in the same production facility and are sold by both Micron and Seagate.

The Micron S600DC and the Seagate 1200.2 SAS SSDs will ship to channel partners in August 2015.
Discuss on our Facebook page, HERE.
KitGuru Says: Looks like thanks to partnership with Micron, Seagate is getting more or less serious about solid-state drives. Hopefully, going forward the company will expand its SSD offerings beyond enterprise market.