Lord of the Rings Online developer, Turbine, has gone ahead and shut down most of the game's worlds, leaving five in the EU and the US left for those who still play the MMO. It seems that the game hasn't been making enough money to keep all of its servers up, shutting down these game worlds will cut costs and help keep the game alive longer for those who still play.
MMORPG's have had a hard time in recent years, with not many of them managing to find a sustainable place in the market alongside the powerhouse that is World of Warcraft. The only worlds that will remain open for Lord of the Rings Online include: Arkenstone, Crickhollow, Landroval, Gladden, and Brandywine in the US.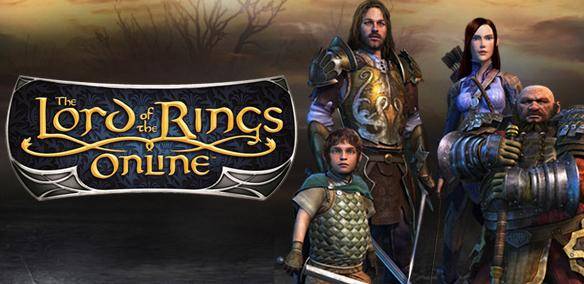 Those of you in Europe can still play on the following game worlds: Belegaer, Gwaihir, Sirannon, Laurelin, and Evernight. Players that happened to have characters on the worlds affected by this will be able to take advantage of a character transfer tool. The tool will work indefinitely as well so you can use it at any time.
Lord of the Rings Online is a free to play MMO, which launched back in 2007. It has been through its fair share of changes over the years and it has had quite a few expansions.
Discuss on our Facebook page, HERE.
KitGuru Says: MMO's in their current form are seen as something of a dying genre by many these days, so its not too surprising to hear that Lord of the Rings Online has had to cut down on costs a bit to stay viable. Have any of you ever played Lord of the Rings Online? I have a friend that clocked in a few hundred hours but I've never got in to it myself.