While OCZ Storage Solutions will continue to utilise third-party controllers for solid-state drives for some of the upcoming products, the grand plan is to rely exclusively on controllers designed by OCZ and by the parent company, Toshiba Corp. Moreover, it looks like OCZ has a promising controller in the works. The Jetstream Express controller should enable maximum flexibility when building new SSDs while ensuring very high performance.
The OCZ Jetstream Express controller will natively support both PCI Express 3.0 and Serial ATA which should ensure extreme bandwidth for high-end SSDs as well as decent feature-set for mainstream solid-state drives with Serial ATA interconnection. The new controller will tape out in the second half of the year and will enter the market with a new breed of OCZ SSDs in Q1 2015, reports AnandTech citing Ralph Schmidt, chief executive officer of OCZ Storage Solutions. At present OCZ is testing all IP blocks of Jetstream Express using FPGA chips and is also developing firmware for future SSDs.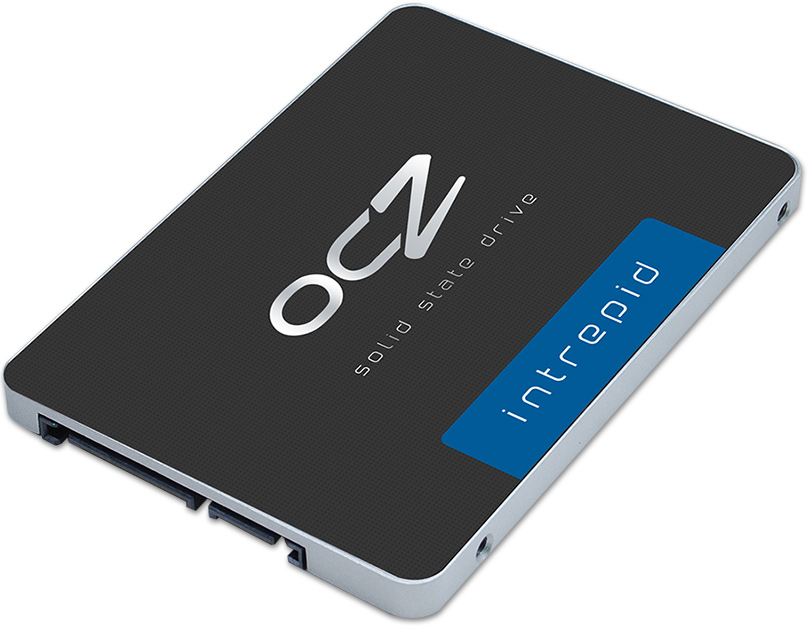 The new Jetstream Express controller will also be flexible in regards of NAND flash support, so expect it to work with traditional MLC (multi-level cell) and SLC (single-level-cell) as well as high-endurance MLC, TLC (triple-level cell), 3D NAND and other types of memory. This will allow OCZ to build a broad lineup of solid-state drives based on the Jetstream Express controller, including consumer and enterprise oriented models.
Performance of the Jetstream Express-powered SSDs with PCIe 3.0 interface should be exceptional. Today's server-class SSDs rely on PCI Express 2.0 x4 interconnection (although they use PCI Express x8 physical connector to get proper amount of power) and feature maximum sequential read bandwidth of up to 2GB/s. With PCI Express 3.0, SSDs will be able to boost their read performance all the way to 4GB/s in case of x4 interface and up to 8GB/s in case of x8 interface.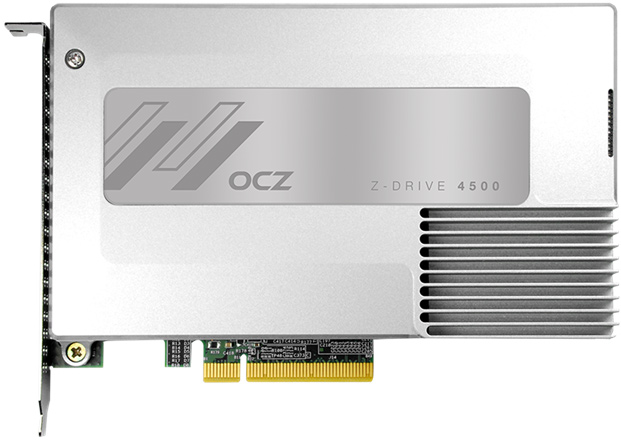 Thanks to the fact that OCZ is now a part of Toshiba, all of its controllers and firmware will be developed with deep knowledge of Toshiba's internal NAND architecture in mind. Therefore, expect not only exceptional performance, but also extreme reliability.
KitGuru Says: While the Jetstream Express-based SSDs promise to offer a lot, OCZ's plans for this year remain generally unknown. The Vector 150 and Vertex 460 will continue to serve the performance-mainstream consumer segment. But OCZ will also need to address the lower-end consumer fragment of the market with cost-effective SSD (which should be based on TLC NAND) as well as the high-end of the market with M.2/PCI Express SSDs with breakthrough performance. Unfortunately, we know nothing about such plans.