Plextor's latest M6-series solid-state drives (SSDs) offer respectable performance as well as stability and reliability that the company is known for. But Plextor does not stand still and is constantly working on new things that will further improve its products. At the Computex 2014 trade-show next week Plextor plans to unveil its new high-end M6 Pro SSD with PlexTurbo technology that promises to further boost performance and reliability of SSDs.
While there is not a lot of information about the Plextor M6 Pro available at present, it is likely that it will generally resemble the original M6-series SSDs (expect Marvell 88SS9183 controller, Toshiba's second-generation 19nm multi-level cell [MLC] NAND flash with toggle DDR interface, support of DevSlp idle mode, etc.), but will feature a number of tangible improvements, including those on the firmware level, that will make it much better in general.
The Plextor M6 Pro solid-state drive will use the Serial ATA-6Gb/s interface, so it will have the same bandwidth limitations as the competing high-end SSDs nowadays. In a bid to bypass the limitation of the interconnection technology, Plextor decided to design a special caching software called the PlexTurbo.
According to a brief description of the software published by TechPowerUp, the PlexTurbo uses a combination of system RAM, the SSD DRAM cache, and NAND flash media in order to provide additional storage speed for real-world applications. Essentially, the PlexTurbo should move frequently-used data from the flash media to the DRAM cache of the drive or to the system random access memory. As a result, some applications will really work much more rapidly since the DRAM is much faster than virtually any SSD. It is reported that the PlexTurbo will intelligently use system memory and will attempt to minimize its usage while delivering higher performance than competing solutions. The PlexTurbo will initially only be available with the Plextor M6 Pro, but since the limitation of the Serial ATA-6Gb/s is not going anywhere, eventually Plextor will likely have to bundle it with other SSDs as well.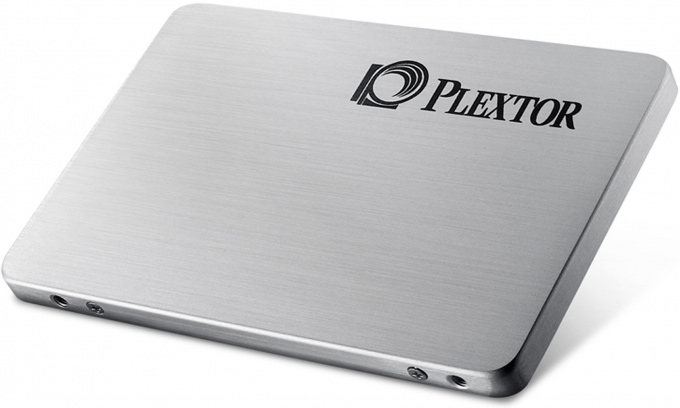 Any caching technology is very application and workload specific, hence, in some cases the PlextTurbo will likely deliver significantly higher speed, whereas in other cases it may not provide anything or even degrade performance. Therefore, those who need truly high bandwidth, should take a look at the M6e either in the M.2 or the PCIe 2.0 x2 card form-factors.
While performance is very important when it comes to SSDs, reliability is also crucial. The Plextor M6 Pro is claimed to be the first consumer SSD from the company to pass its new ultra-strict enterprise-grade Zero Error standard of 400 units surviving 1008 hours (up from 500 hours).
Besides the Plextor M6 Pro high-end solid-state drive, Plextor will demonstrate its portfolio of SSDs for different applications in different form-factors.
Discuss on our Facebook page, HERE.
KitGuru Says: While it will be interesting to see the PlexTurbo in action, it will be even more exciting to see what else the Plextor M6 Pro will bring. The M6 Pro drive should feature something really special, otherwise, it will barely be significantly different from the M6-series.