Market analysts believe that 30 per cent of notebooks this year will use solid-state drives instead of hard disk drives. SanDisk, a major maker of SSDs, thinks that eventually NAND flash-based storage devices will replace HDDs in client PCs completely.
"We expect SSDs will rapidly replace HDDs in laptops and desktops," said Sanjay Mehrotra, chief executive officer and president of SanDisk, during the company's earnings conference call with investors and financial analysts.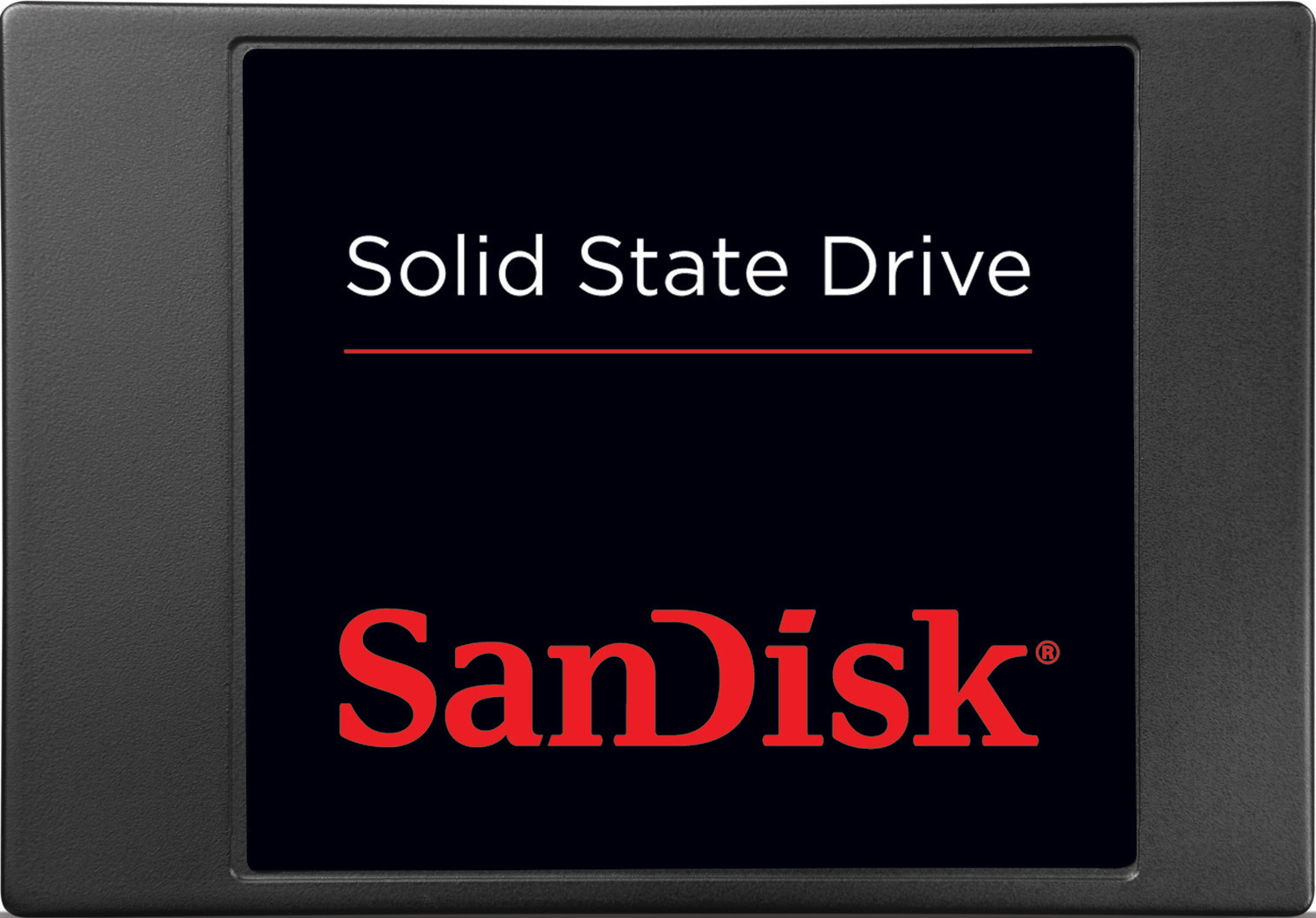 At present around 40 per cent of business notebooks use solid-state drives, according to SanDisk. However, only 15 per cent of consumer laptops feature SSDs. Further decrease of SSD prices are expected to increase adoption of NAND flash-based storage devices by consumer mobile PCs.
"In the corporate market served by OEMs, CIOs have embraced the benefits of SSDs, resulting in an SSD attach rate to corporate notebooks that is expected to approach 40 per cent by the end of 2015," said Mr. Mehrotra.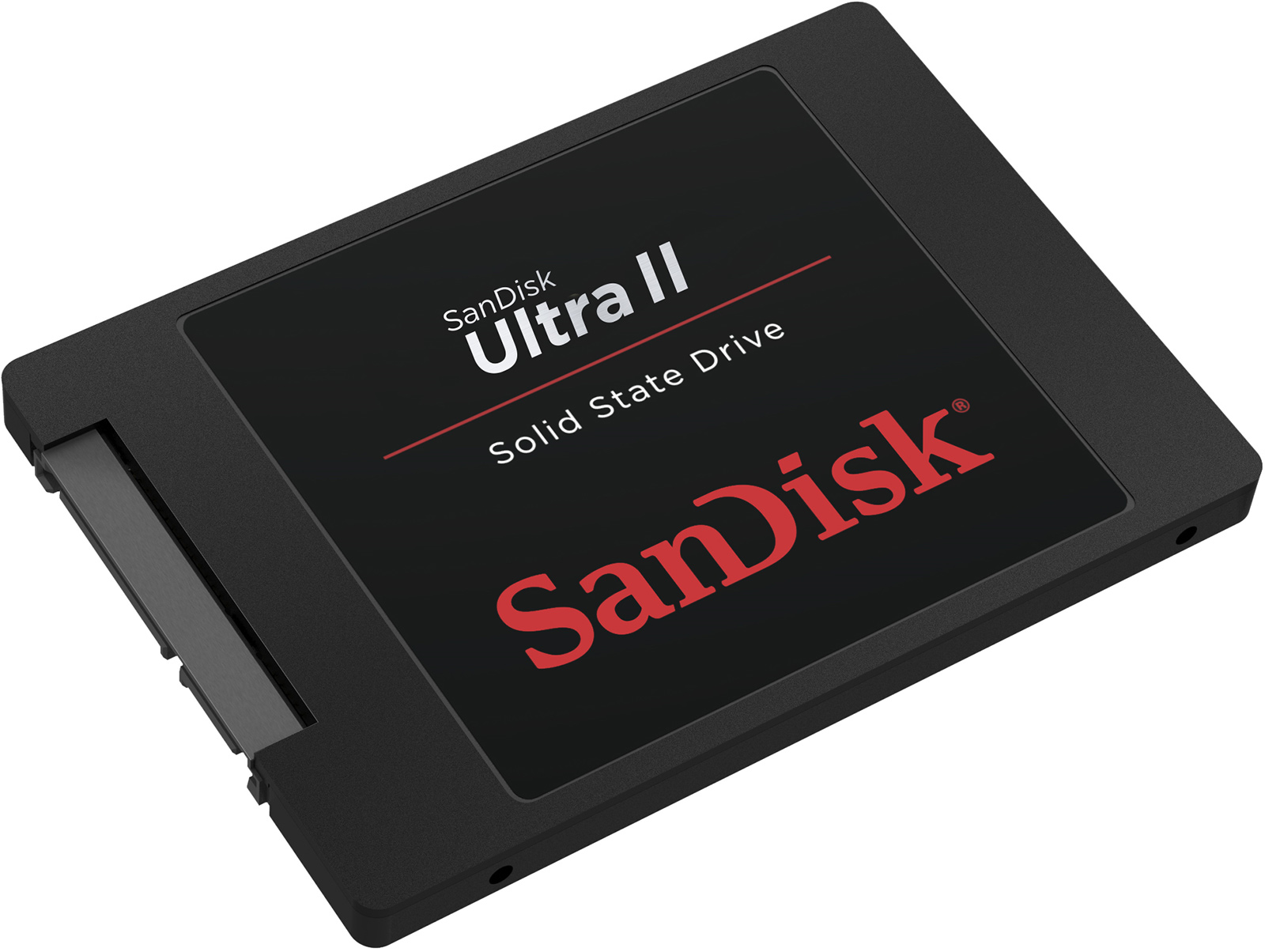 Despite of the fact that the market of personal computers is weak, SanDisk believes that OEMs are increasing their usage of solid-state drives in order to improve potential of their notebooks. Since SSDs are smaller and consume lower amount of energy than HDDs, such storage devices may get even more popular thanks to introduction of PCs based on Intel Corp.'s "Skylake" processors and Microsoft Corp.'s Windows 10 operating system.
"Decline in unit prices of 128GB and 256GB SSDs continues to reduce the gap when compared to HDD unit prices, with the 128GB drive approaching cost parity with low-capacity HDDs," said the CEO of SanDisk.
At present a 128GB solid-state drive in M.2 form-factor costs around $51, according to DRAMeXchange. 320GB HDDs cost about the same amount of money. A 256GB M.2 SSD costs around $91.
Discuss on our Facebook page, HERE.
KitGuru Says: Without any doubts, SSDs have many advantages compared to hard disk drives. Thanks to improving capabilities of cloud services in general and cloud storage in particular, local capacity is getting less important for mobile PCs, which is why SSDs are getting more popular even in case of consumer notebooks. However, it is hard to believe that SSDs will replace HDDs any time soon.