In a bid to enhance overclocking potential of Intel Corp.'s upcoming Core i7-6700K and Core i5-6600K "Skylake-S" central processing units, Asustek Computer plans to install modified LGA1151 sockets on its Intel Z170-based mainboards.
Intel's default LGA1151 socket features exactly 1151 pins, but Asustek will use a different socket with higher amount of pins to improve power delivery to Intel "Skylake" central processing units, reports BenchLife. The more advanced "deluxe socket" is expected to noticeably improve overclocking potential of Intel's new microprocessors. The new socket will not be compliant with Intel's specification for commercial LGA1151 sockets since it will feature pins that Intel uses only for diagnostic and other purposes.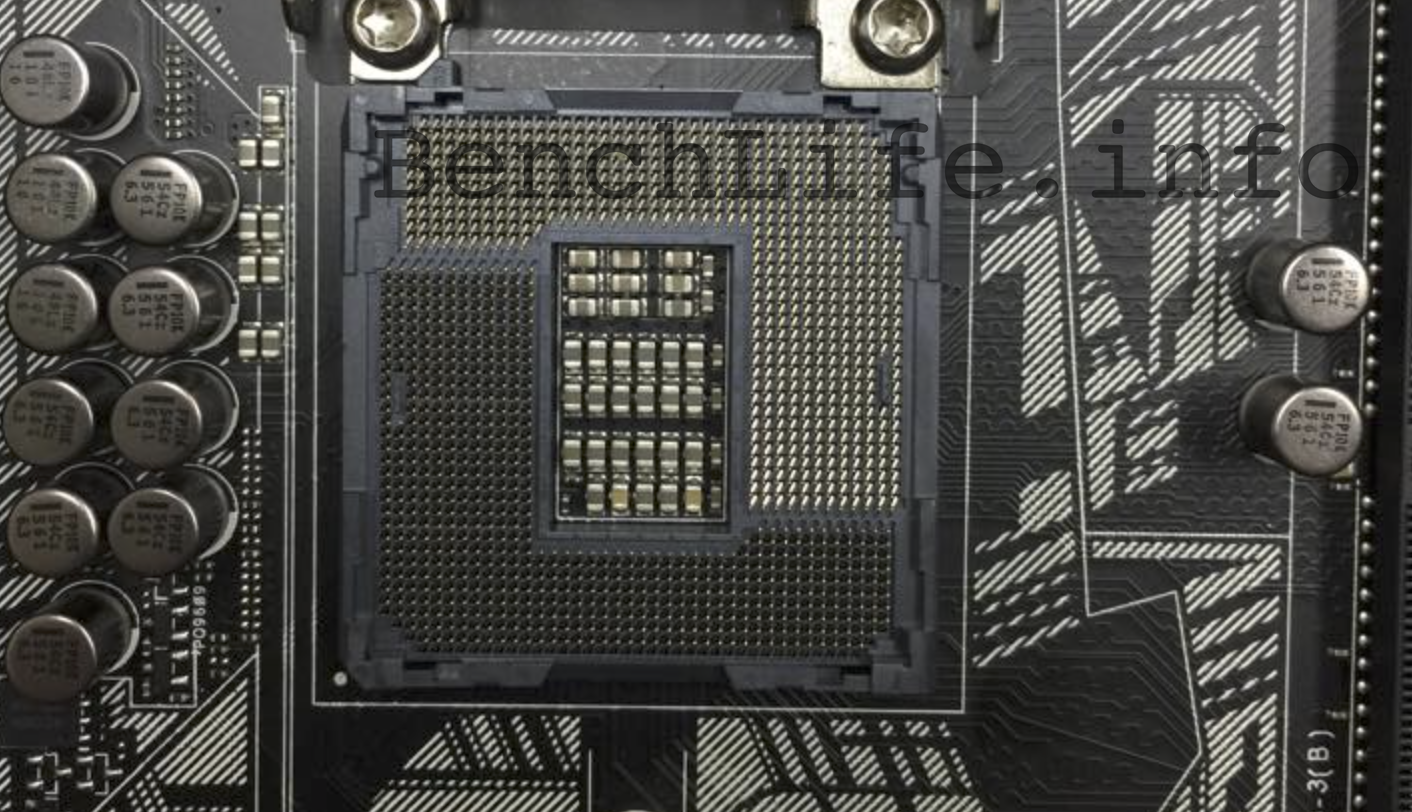 Asus already installs its so-called "O.C. sockets" on its Intel X99 mainboards to boost overclocking potential of Intel Core i7 Extreme Edition microprocessors. Moreover, other makers of motherboards, including Gigabyte Technology, have introduced their LGA2011-3 sockets that improve overclocking capabilities of microprocessors and use additional pins.
The first range of Asustek's motherboards to use LGA1151 "deluxe sockets" will be Asus Z170-K, Z170-Deluxe, Z170-AR, Z170-A, Z170 Pro Gaming, ROG Maximus VIII Ranger, ROG Maximus VIII Hero and ROG Maximus VIII Gene and so on.
Asus and Intel did not comment on the news-story.
Discuss on our Facebook page, HERE.
KitGuru Says: Since Intel does not exactly oppose usage of custom sockets, it is not surprising that Asus plans to install improved LGA1151 sockets on its Intel Z170 mainboards. It is obvious that Asustek's rivals will introduce their own custom LGA1151 sockets over time. However, what is unclear is how significantly modified sockets will improve overclocking potential of CPUs.