Backing up your content to somewhere else on your network is a smart plan, but keeping lots of local storage can get a bit hefty considering the size of your average hard drive. What then, if you used a much more contemporary alternative like M.2 storage? That's what QNAP is looking to pioneer with its new SSD NASbook.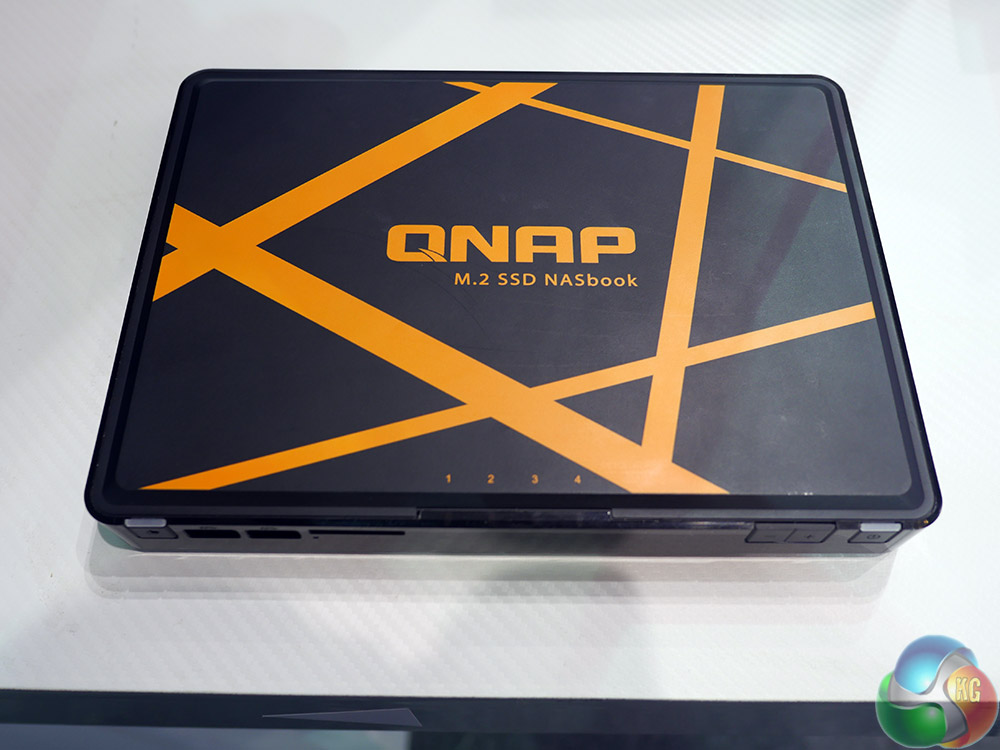 Built inside a compact and somewhat colourful chassis, the M.2 SSD NASbook offers you the ability to expand your router/switch set up with four Ethernet ports. It also has HDMI, USB and audio ports for connecting it directly up to your TV or similar display for media access.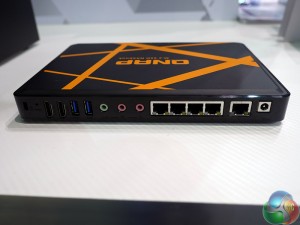 The big selling point of the system though, is what you can put inside it. Popping open the lid, we can see the four M.2 solid state drives plugged into their respective slots on the left hand side. This allows this NAS to be very thin and low profile. While you would want to provide some ventilation to allow the fan to cool the interior of the NASbook, it seems like it could easily fit in with your other hardware without much of a footprint.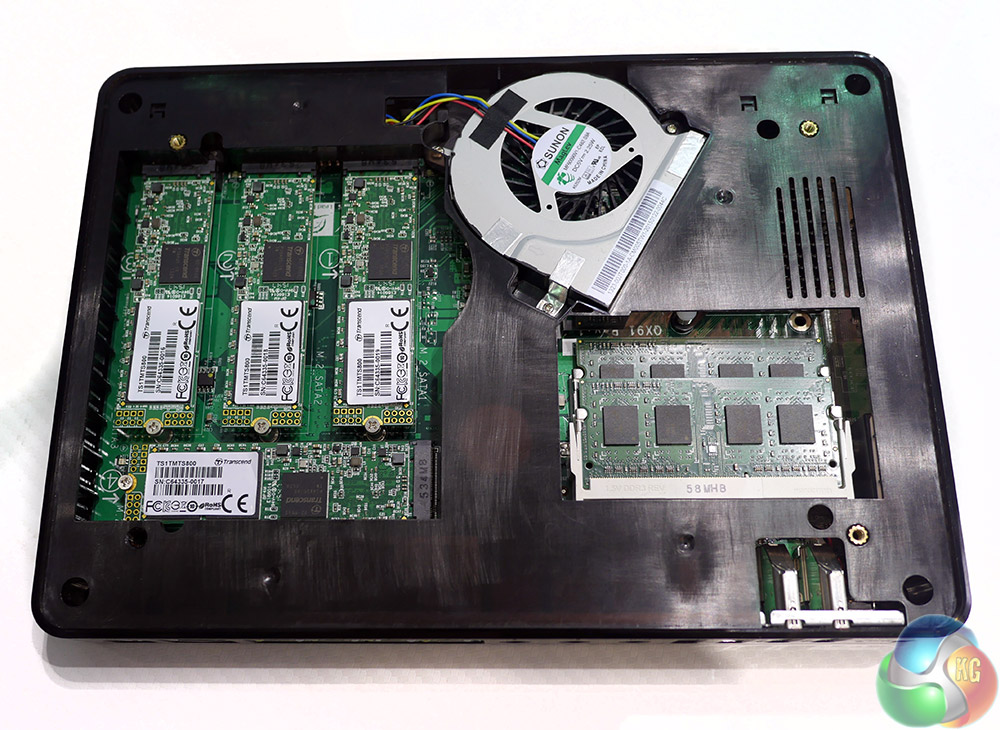 Although we don't have any pricing information for this system, we can speculate that populating such a device with four terabytes of M.2 storage would be rather expensive – easily over £1,000 all in.
Discuss on our Facebook page, HERE.
KitGuru Says: I would want to deck out my gaming PC with M.2 storage before I started using it for something like a NAS drive, where transfer speed isn't quite as important. Still the space savings cannot be denied – that's one compact NAS.