Plextor bundle their own software on the CD which is supplied in the box.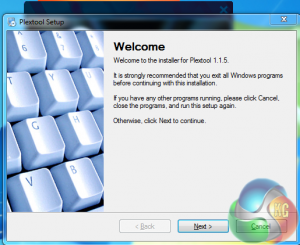 We installed Plextool 1.1.5 – which only takes a couple of seconds.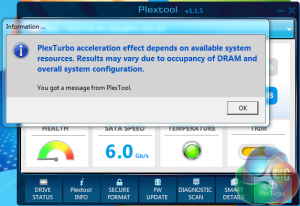 When the software is installed, select the drive, turn PlexTurbo caching on, and reboot. Simple as that.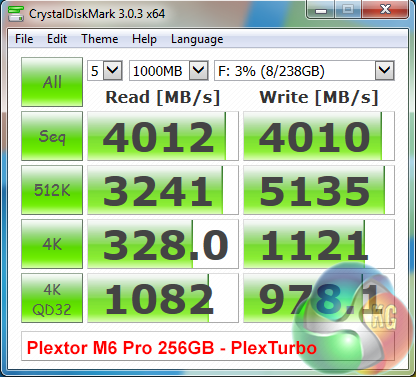 Plexturbo uses an intelligent SSD RAM caching solution using system RAM to accelerate the Plextor M6 PRO storage performance way beyond the limitations of the SATA 3 interface (600 MB/s or around 565MB/s in the real world, after factoring in overheads). The CrystalDiskMark test shows massive gains, hitting 4,012 MB/s and 4,010 MB/s in the sequential read and write tests respectively.
PlexTurbo incorporates an 'Intelligent Boost Engine (IBE) technology to automatically detect frequently accessed (hot) and occasionally accessed (cold) data and then applies the best caching patterns for higher performance.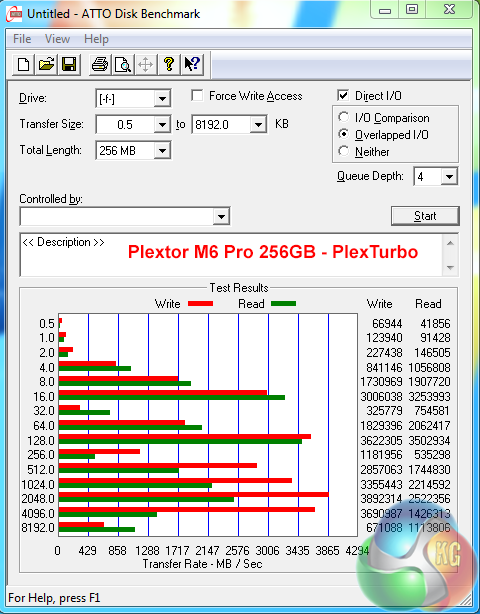 We noticed some 'ups and downs' in the ATTO Disk Benchmark – this is going to happen as the system memory is swapped out in this synthetic benchmark. Still the peaks are much higher than without. Interestingly Plextor have incorporated a safe power loss system, which automatically protects against loss of data from the RAM cache during a power interruption or system crash.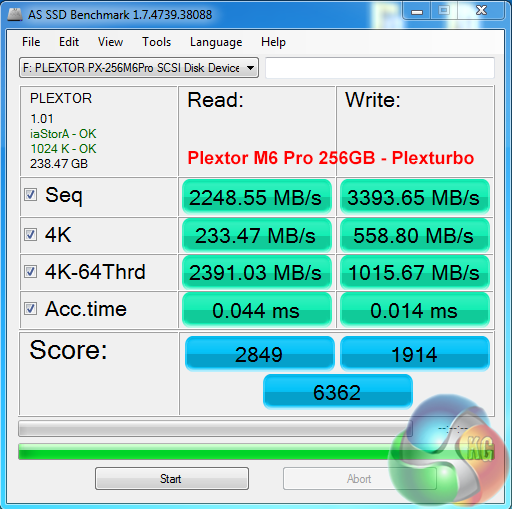 Interestingly Plextor also claim that the caching system will enhance the life of the SSD flash memory by using smart algorithms to eliminate unnecessary writing of data.