Internal component, system and peripheral manufacturers, ASUS and Gigabyte, are working on their own takes on virtual reality headsets according to a new report. Expected to debut in 2016, the headsets will come from ASUS internal developments we're told, while Gigabyte's will come out of a partnership it has with Chinese VR firm, 3Glasses.
None of this is confirmed, so take it with a pinch of salt, but Digitimes has it that ASUS will be trying to bundle virtual reality hardware with gaming notebooks in an attempt to further push both products it offers. Although not explicitly mentioned, we know ASUS is working on an augmented reality headset, so it may be that the discussion of VR gear is related to that, or it could be another product entirely.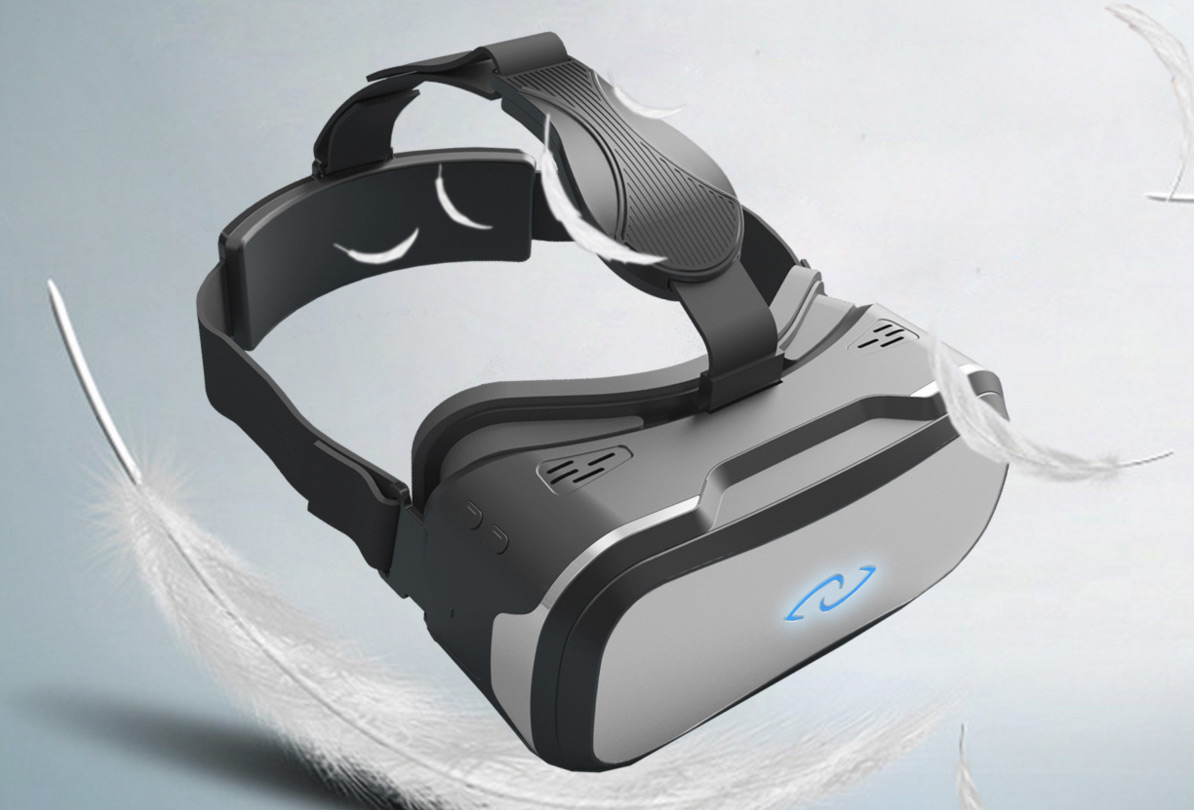 In comparison, Gigabyte hasn't said anything about virtual reality hardware to date, but the report claims it's partnered up with 3Glasses to get it done. The Chinese VR manufacturer already has a 2K display VR headset (though it does operate at just 60Hz) known as the D2, so whether Gigabyte will be looking to rebrand that or make something entirely new with 3Glasses remains to be seen.
Presumably with the Q1 release date for the Oculus Rift CV1 and the HTC Vive arriving in April, neither ASUS' or Gigabyte's solution will beat those companies to market, but it will be interesting to see what they offer in the form of legitimate competition.
KitGuru Says: I just hope neither of these headsets offer a lacklustre solution for consumers, ruining their first taste of VR.